Our Leading Forensic Accountants in Houston
MDD's Houston office is a leading forensic accounting firm, serving insurance and legal clients in Texas with an unparalleled range of solutions.
Our Houston office opened in 1993 and is managed by Partners George Uhl and Kent Bogdan.
Matson, Driscoll & Damico LLP,
Brookhollow Central III - 2950 North Loop West, Suite 500 - Houston, TX 77092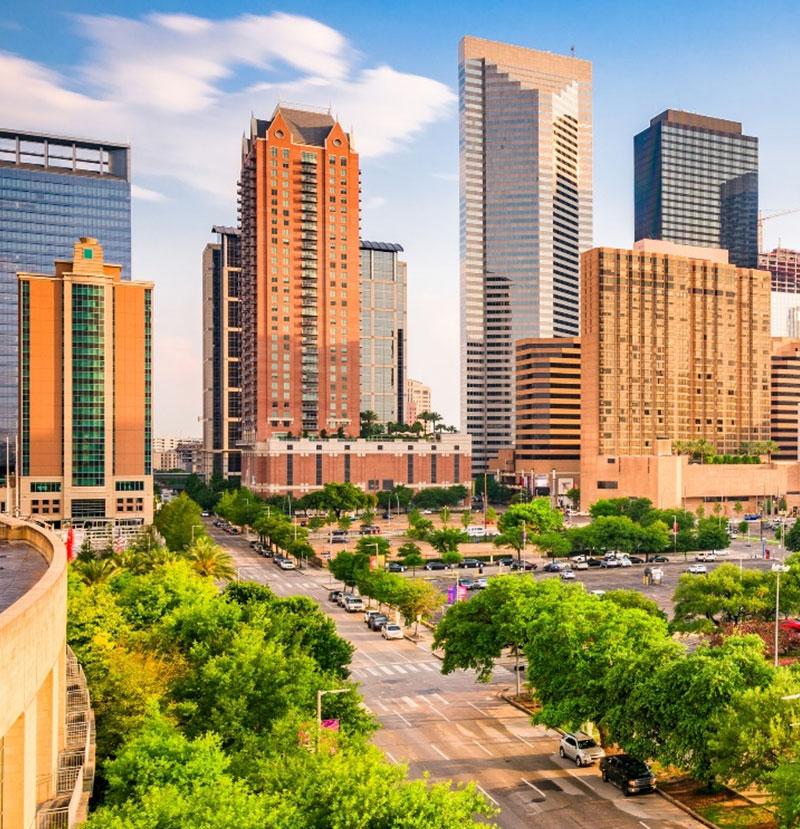 Forensic Accountants in Houston, TX
We have experience handling a wide range of assignments, ranging from business interruption claims, business valuations, lost profits, extra expenses, loss of earnings, product liability, professional liability, product recall and contamination, extortion, fidelity and fraud.
Our forensic accountants in Houston have experience across many industries including oil and gas, petrochemical, power generation, transportation, marine, healthcare, hotel & resorts, food services, manufacturing and retail.
We can also provide expert witness testimony, and litigation services covering a vast variety of areas from commercial disputes, insurance defense, business valuation and fraud and investigation matters.
To discover more about how we can help, simply contact George or Kent via the contact details provided for an informal discussion. We look forward to hearing from you.