Our Leading Forensic Accountants in Los Angeles, CA
MDD's Los Angeles office was established in 1985 and is managed by partners Daniel Markowicz and Karl Ehlert.
The forensic accountants in L.A. specialize in the quantification of economic damages related to contingency and entertainment insurance matters as well as business interruption, personal injury and wrongful death, product liability and product recall.
Matson, Driscoll & Damico LLP,
600 Wilshire Boulevard - Suite 1620 - Los Angeles, CA 90017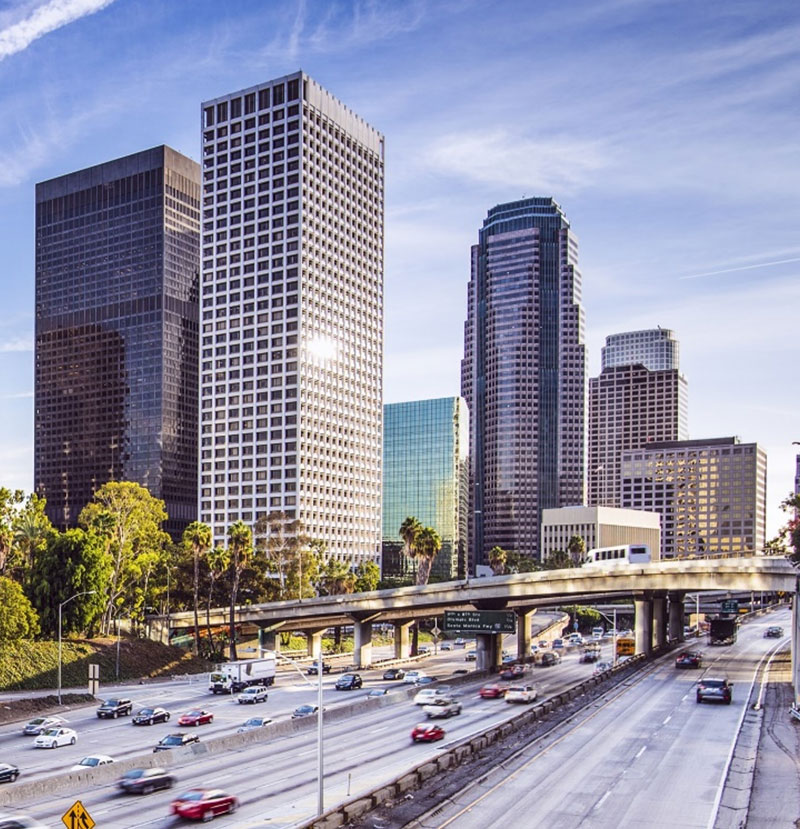 Forensic Accountants in Los Angeles, CA
Our Los Angeles office serves clients across Southern California and provides unparalleled forensic accounting and litigation support services.  Due to its proximity to Hollywood and the fact that Los Angeles is the center of the nation's film and television industry, this office has handled many entertainment claims. Our highly skilled professionals have been involved in all types of losses from small TV and film downtime claims to large multimillion-dollar production losses, event cancellations, relocations or postponements. We also have extensive experience in quantifying personal injury losses in these industries.
MDD's Los Angeles office has also worked extensively in the catastrophe services area, assessing losses stemming from natural disasters such as earthquakes and wildfires.
Our forensic accountants in L.A. also have significant experience handling power generation claims. With California ranking the second most eco-friendly state in the United States and the second in total electricity generation from renewable sources, we have carved a niche handling claims in this space.
Our forensic accounting experts audit, investigate and provide detailed analysis that stands up to scrutiny. If you are looking for the best forensic accounting team with proven ability, then look no further.  Find out more about our excellent forensic accounting team and the services they provide by contacting us today. We look forward to hearing from you.