Background
MDD was engaged on behalf of the accused infringer in a patent case involving software modules used in the design of stamping dies for OEM automotive body parts.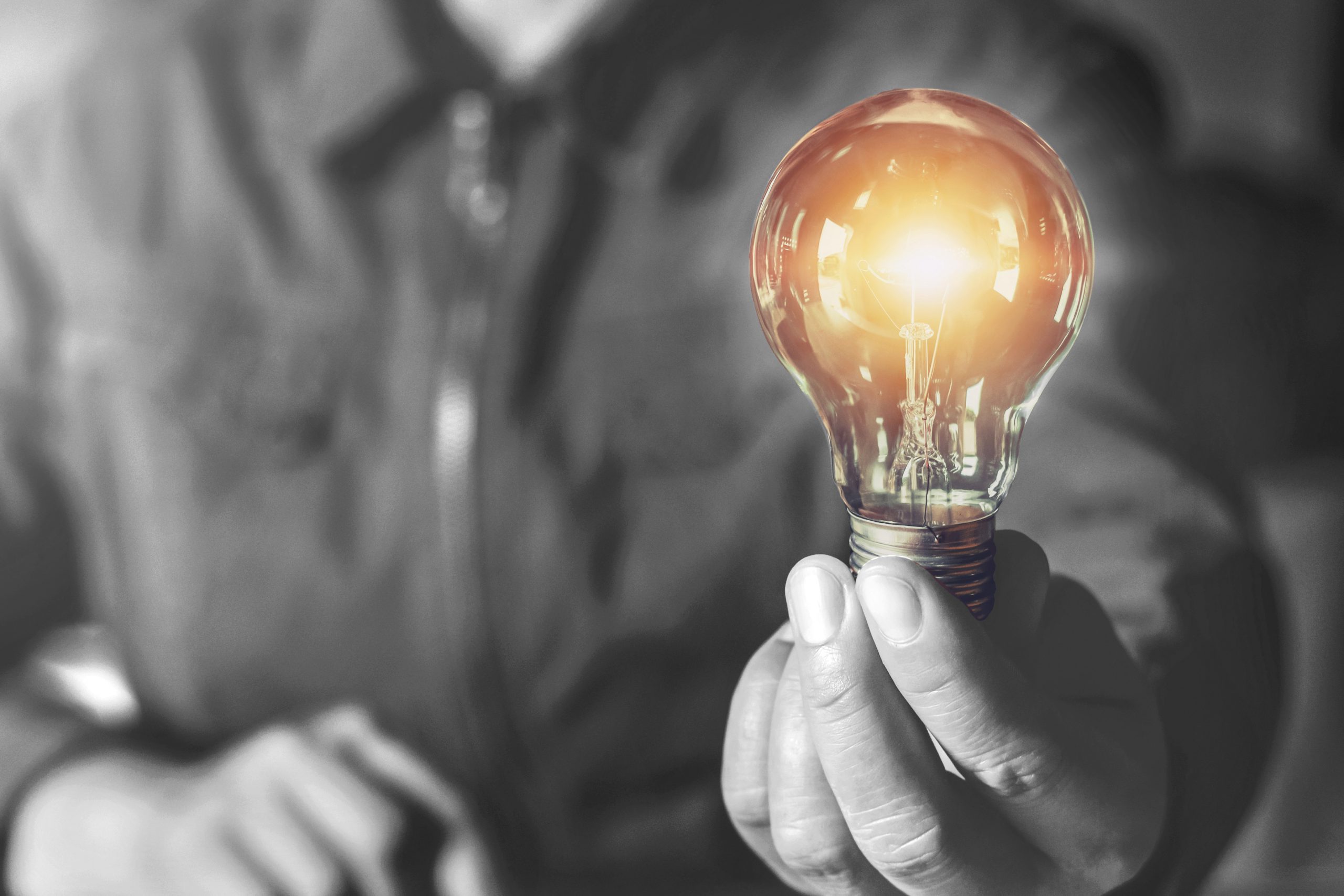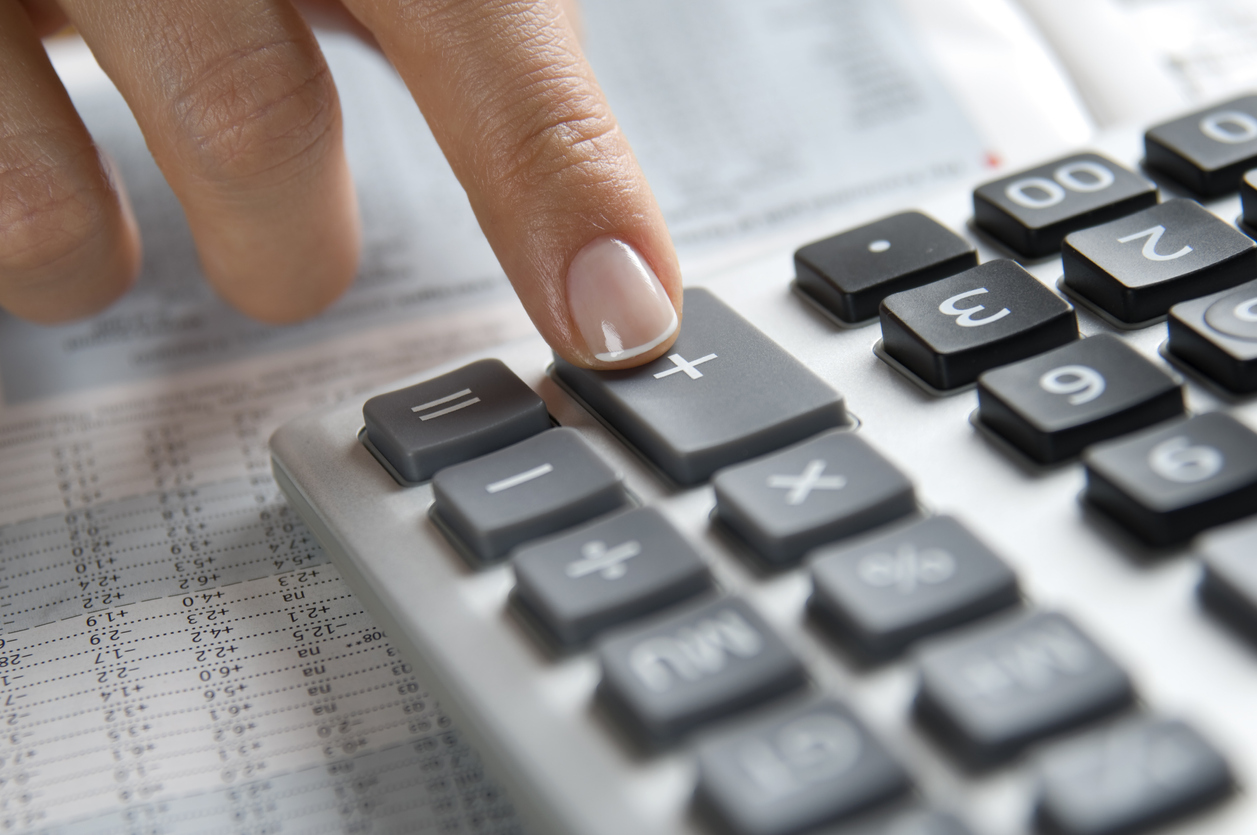 The plaintiff presented its damages claim in the form of lost profits, price erosion, and foreign currency exchange losses on the accused sales made to customers in the U.S. and overseas markets.
Situation
The damages study analyzed the marketing and sales of the patented and accused products including the differing capabilities, functionality and customers' use of the products. The study also examined the existing licensing relationship between the patentee and its sister companies selling the patented products. The study addressed acceptable non-infringing alternatives available to the infringer on the accused sales to overseas customers and the influence on the hypothetical negotiation.
Results
Shortly after filing the rebuttal damages report, they agreed that our investigations and analysis accurately reflected the damages, and the claim was resolved accordingly.
CONTACT
CONTACT MDD
Our firm has over 80 years of experience working on assignments that span over 800 industries around the world.
If you would like to see further examples of how we might be able to assist you in your quantification, investigation or valuation needs please get in touch.