Background
We were retained by a franchisor to analyze a claim for rescission under the Arthur Wishart Act.
There was a claim for unpaid owner/manager labour, even though the owner had continued working at his pre-franchise job and had actually experienced pay increases.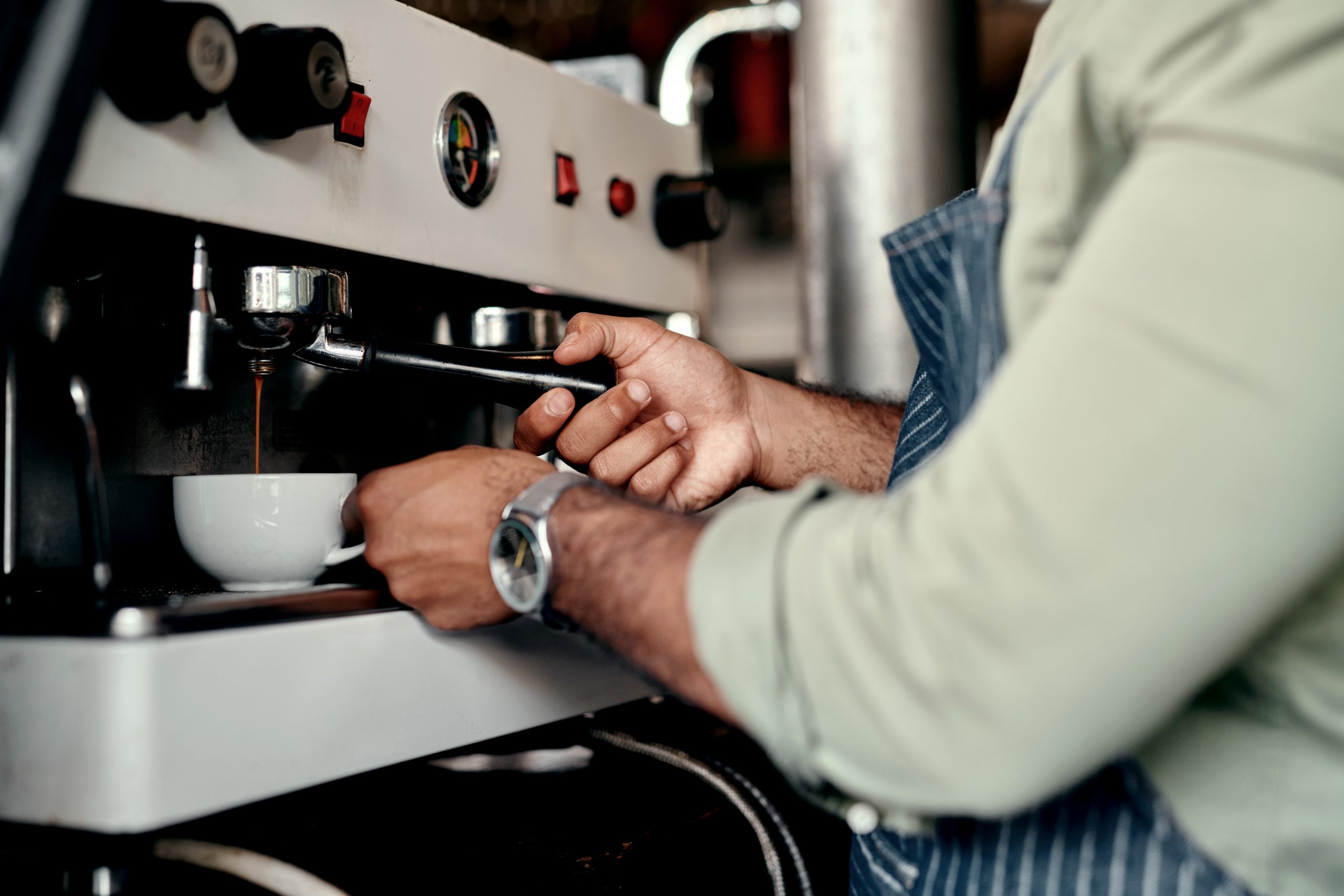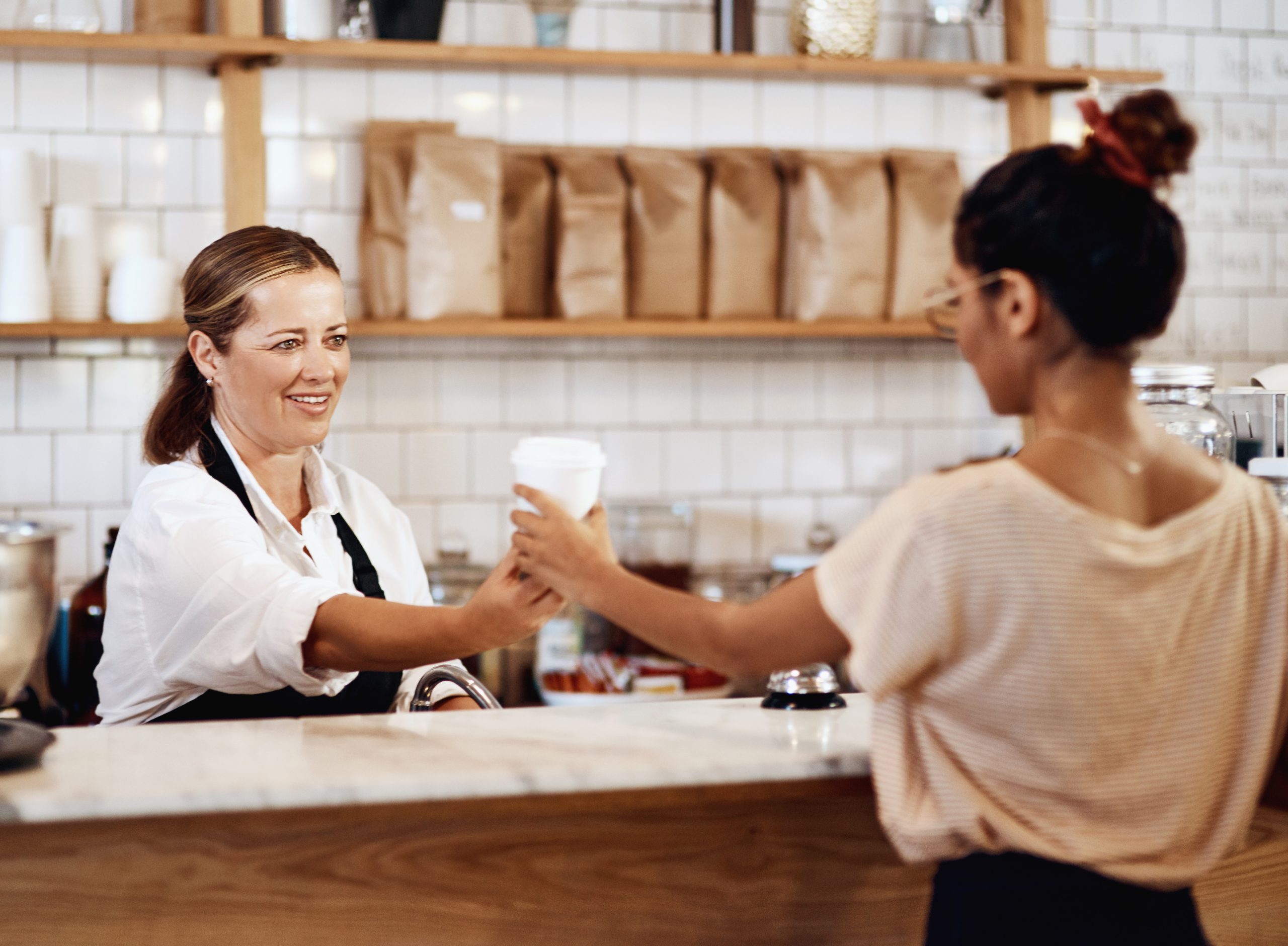 Many of the operating losses consisted of amounts that were owed by the franchisee to various suppliers.
MDD's Involvement
We provided a listing to the franchisor, who was able to renegotiate some of the liabilities and thereby reduce the franchisee's claim.
We also identified various expenditures from the build-out of the franchise location that were subject to reimbursement by the landlord. These amounts had not been adjusted for in the franchisee's claim.
Finally, we identified various pieces of equipment that were not purchased pursuant to the franchise agreement.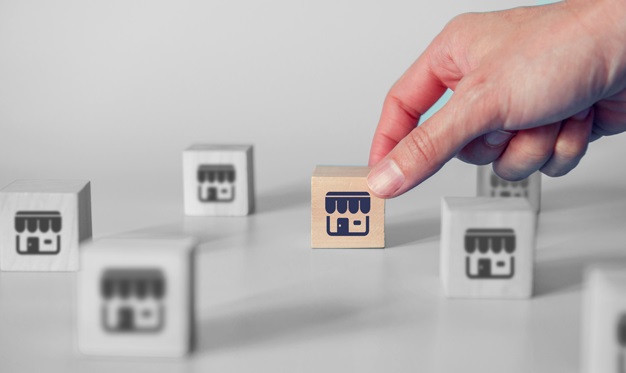 Results
Based on our analysis, the franchisor and franchisee were able to settle the claim within months of the notice of rescission being issued.
CONTACT
CONTACT MDD
Our firm has over 80 years of experience working on assignments that span over 800 industries around the world.
If you would like to see further examples of how we might be able to assist you in your quantification, investigation or valuation needs please get in touch.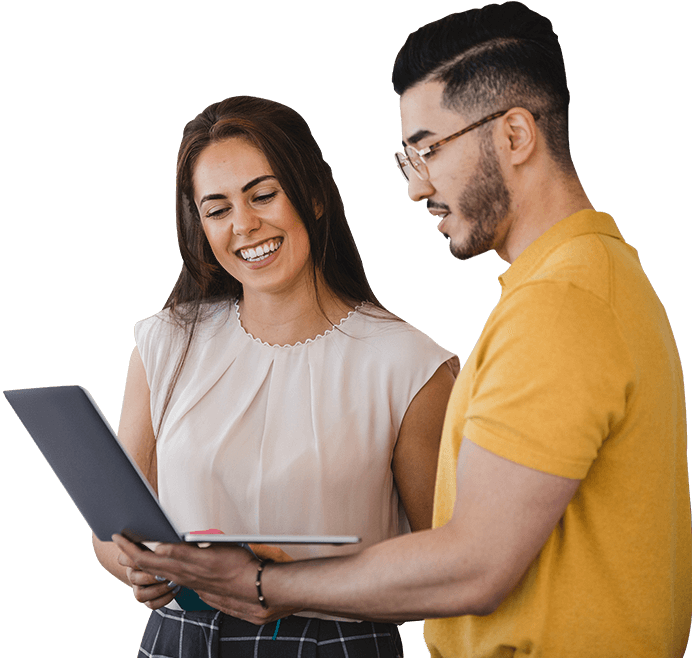 PROJECTS
OTHER CASE STUDIES