Background
We were retained by the franchisor of a chain of fast food restaurants to perform royalty audits for a select number of franchisees. We were asked to verify that the revenues reported by the franchisees (and on which royalties paid to the franchisor were based) were complete and accurate.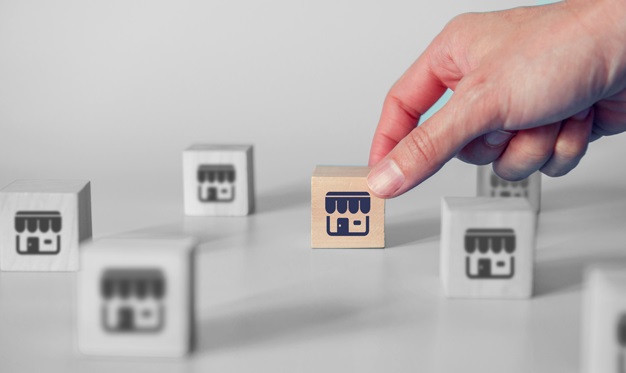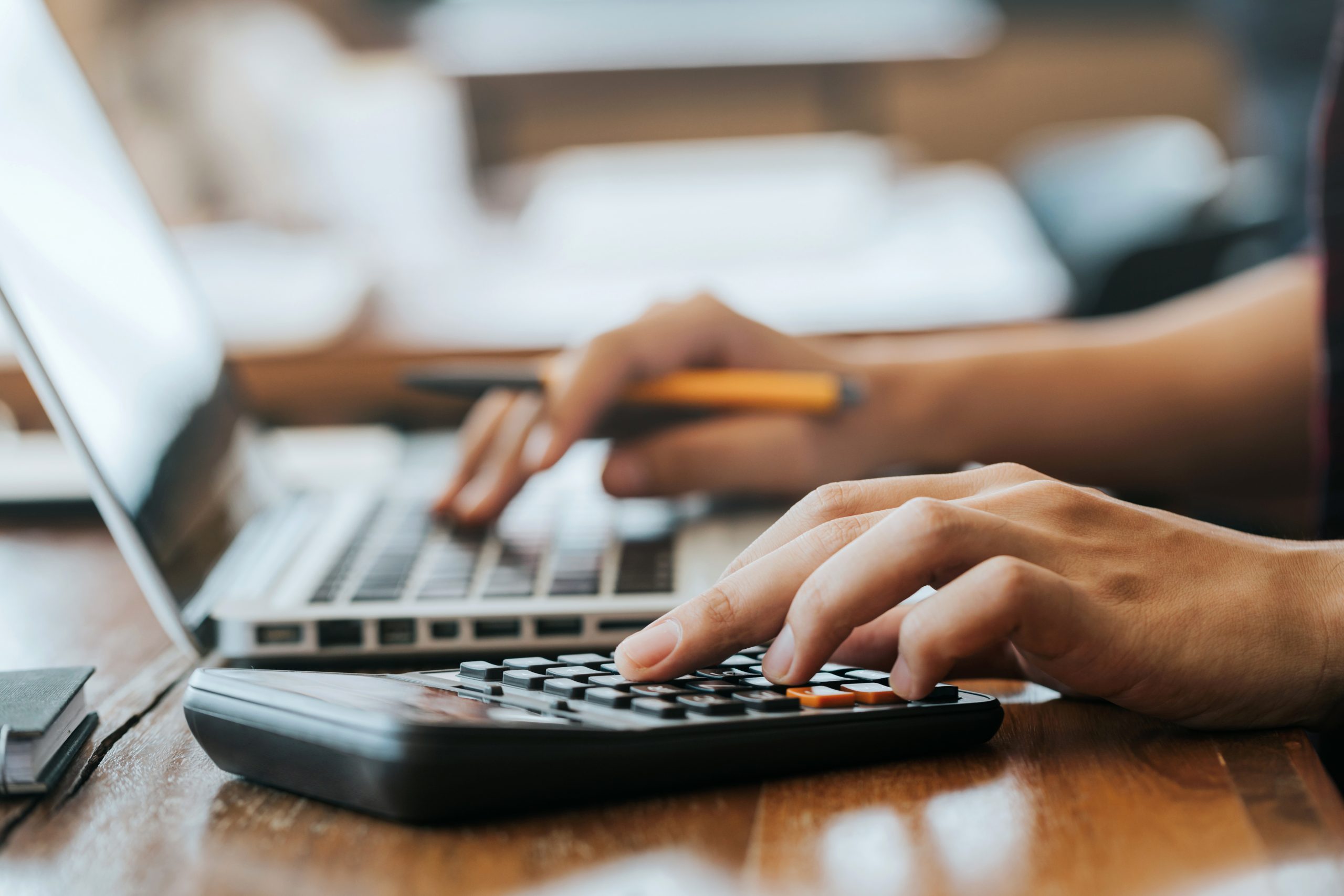 How MDD Helped
As part of our mandate, we performed mystery shopping, whereby staff would visit the franchisee locations, and order food. We would then request copies of the cash register receipts to confirm that those orders had been recorded in the cash register as a sale. We also observed the number of customers who purchased food during certain times of the day, and reconciled these to the number of sales recorded in the cash register.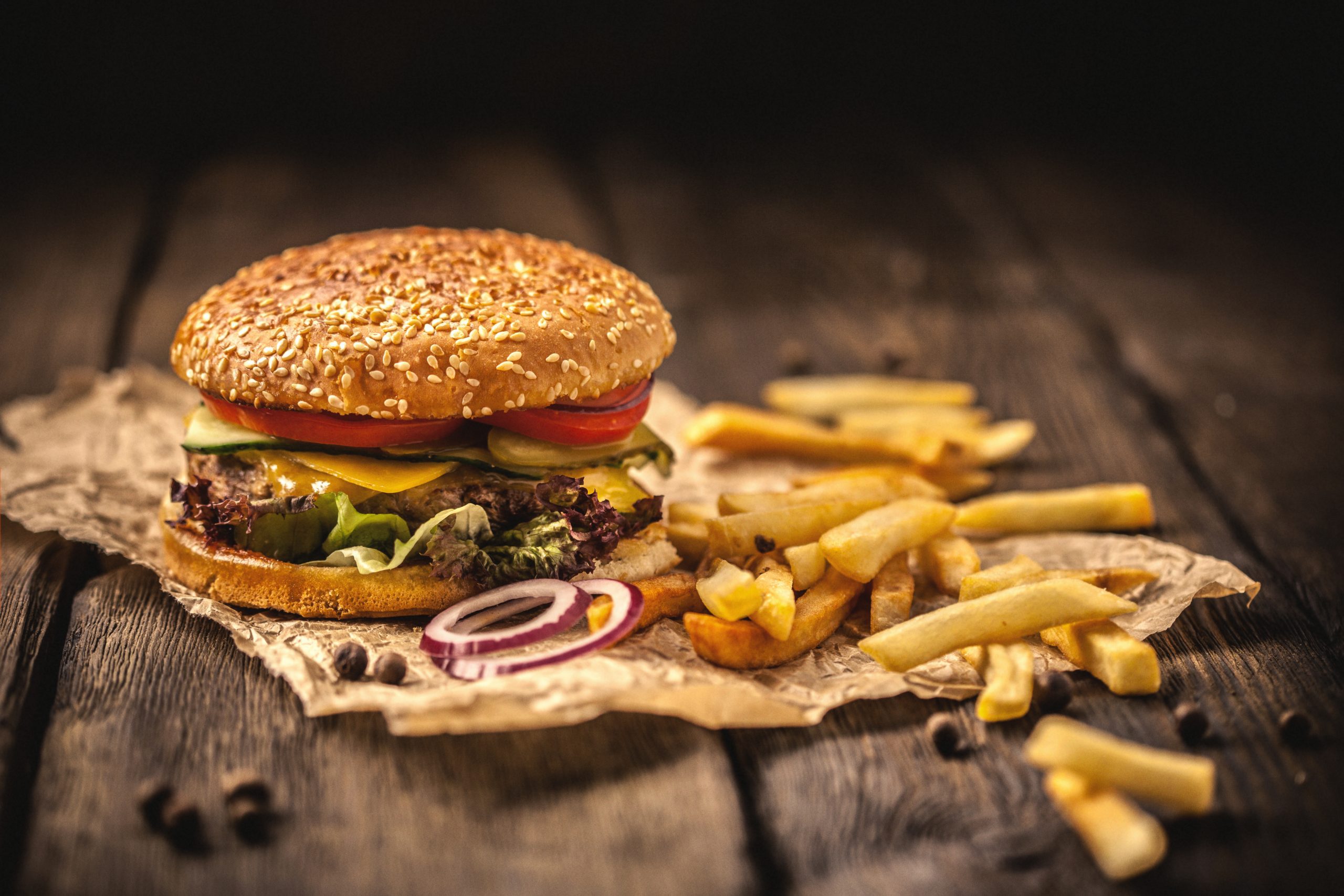 Results
We were able to identify thousands of dollars in sales that had not been recorded by the franchisees, which would have resulted in an underpayment of royalties.
CONTACT
CONTACT MDD
Our firm has over 80 years of experience working on assignments that span over 800 industries around the world.
If you would like to see further examples of how we might be able to assist you in your quantification, investigation or valuation needs please get in touch.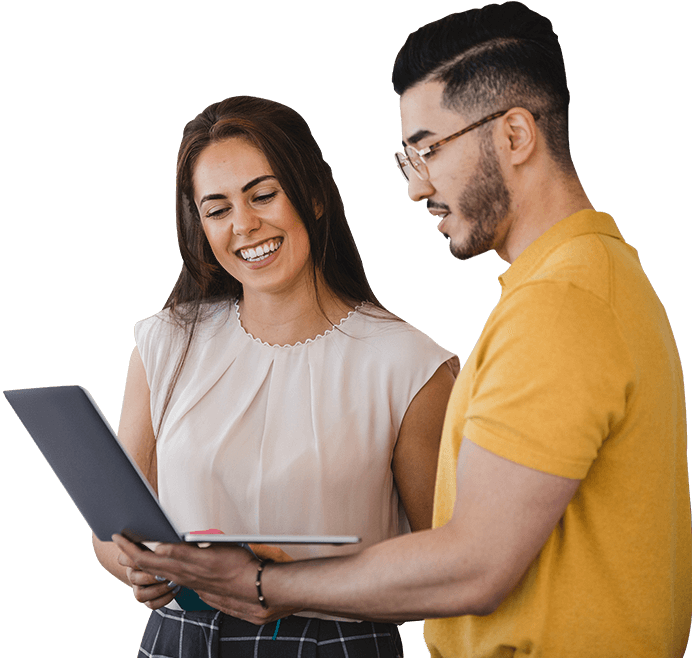 PROJECTS
OTHER CASE STUDIES