Background
A casino entertainment company was scheduled to open a gaming complex that consisted of a hotel, restaurants, an entertainment venue and a riverboat casino. On its maiden voyage to the new facility, the riverboat was struck by a tugboat and damaged. The collision happened three weeks prior to the opening of the complex and resulted in a 45-day delay to return the vessel to its previous state. It also led to an additional 18-day delay between the scheduled and actual opening dates of the facilities, meaning, the total delay from the time of the incident was 63 days.
The company needed to determine what lost earnings it had experienced as a result of the delays as well as any extra expenses that had been incurred.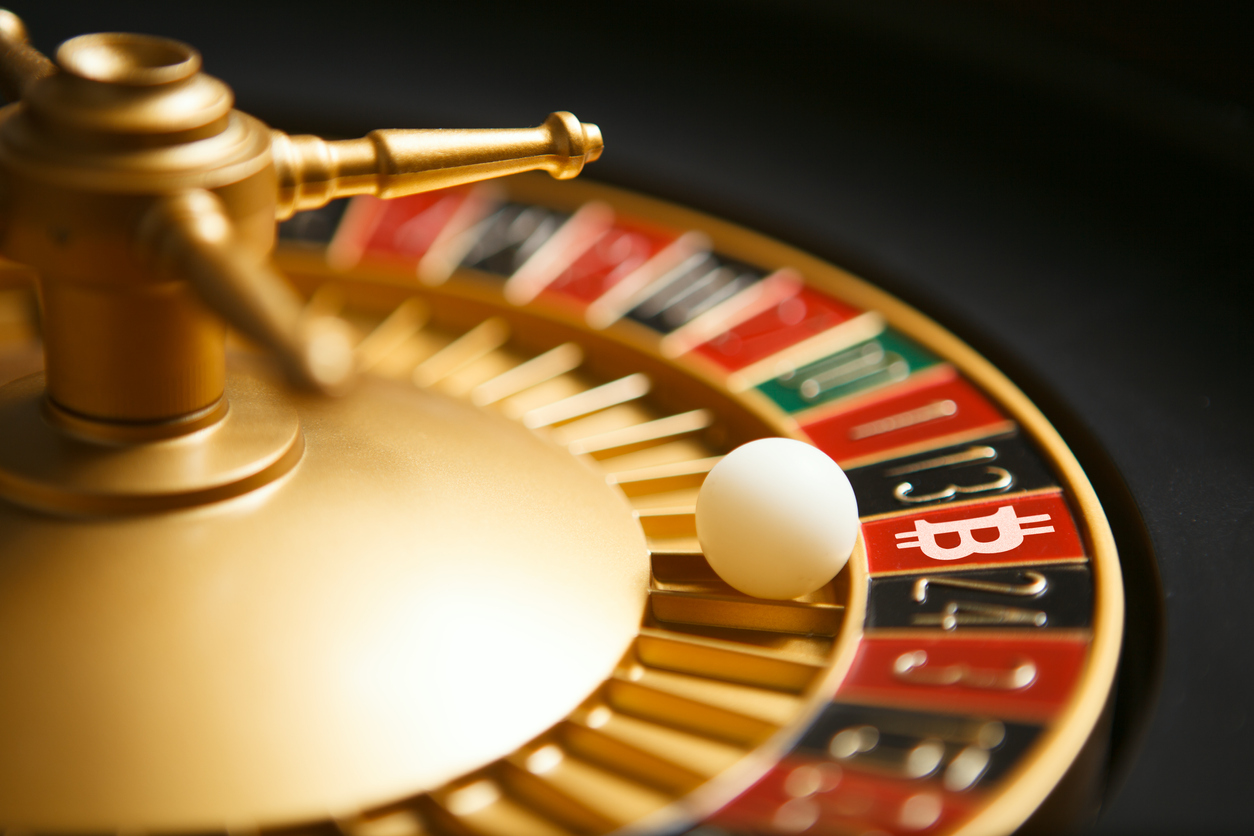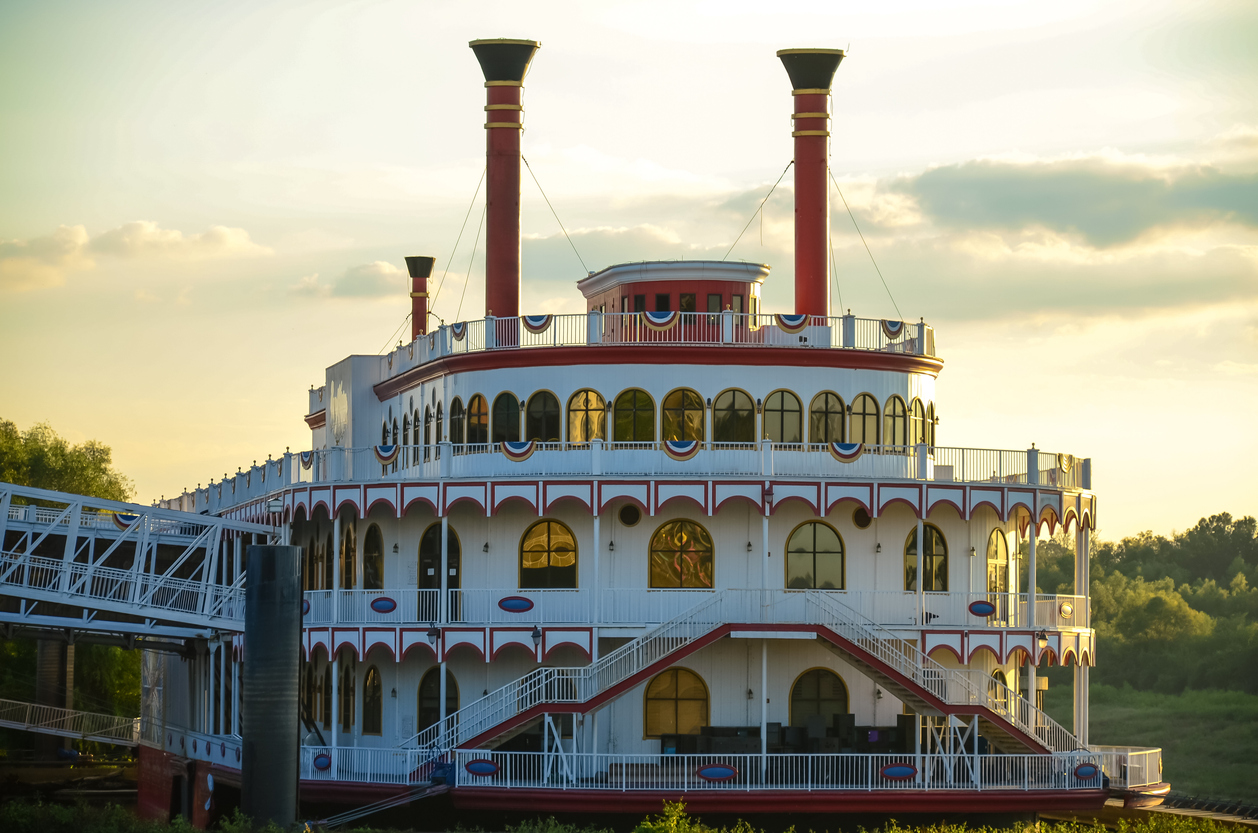 Key Issues
• What were the lost earnings and extra expenses that were incurred due to delay?
• How can the economic damage be determined in the absence of historical revenue data?
MDD's Involvement
The company retained MDD to quantify the damages. The situation was somewhat complicated because we had no historical figures to rely on in order to determine what revenue was lost as a result of the collision.
Fortunately, we were able to use other sources of data to reasonably determine lost revenue; these included gaming activity in the vicinity, the company's predicted market share and the earnings for the company post-delay.
Equally important, we were able to segregate the revenues and costs associated with the hotel from those associated with the riverboat. This enabled us to isolate the lost earnings that were solely attributed to the damage of the vessel.
MDD also performed a thorough analysis of claimed extra expenses. We classified them as ordinary operating expenses, capital-type (non-expense) items, out-of-period expenses and math errors.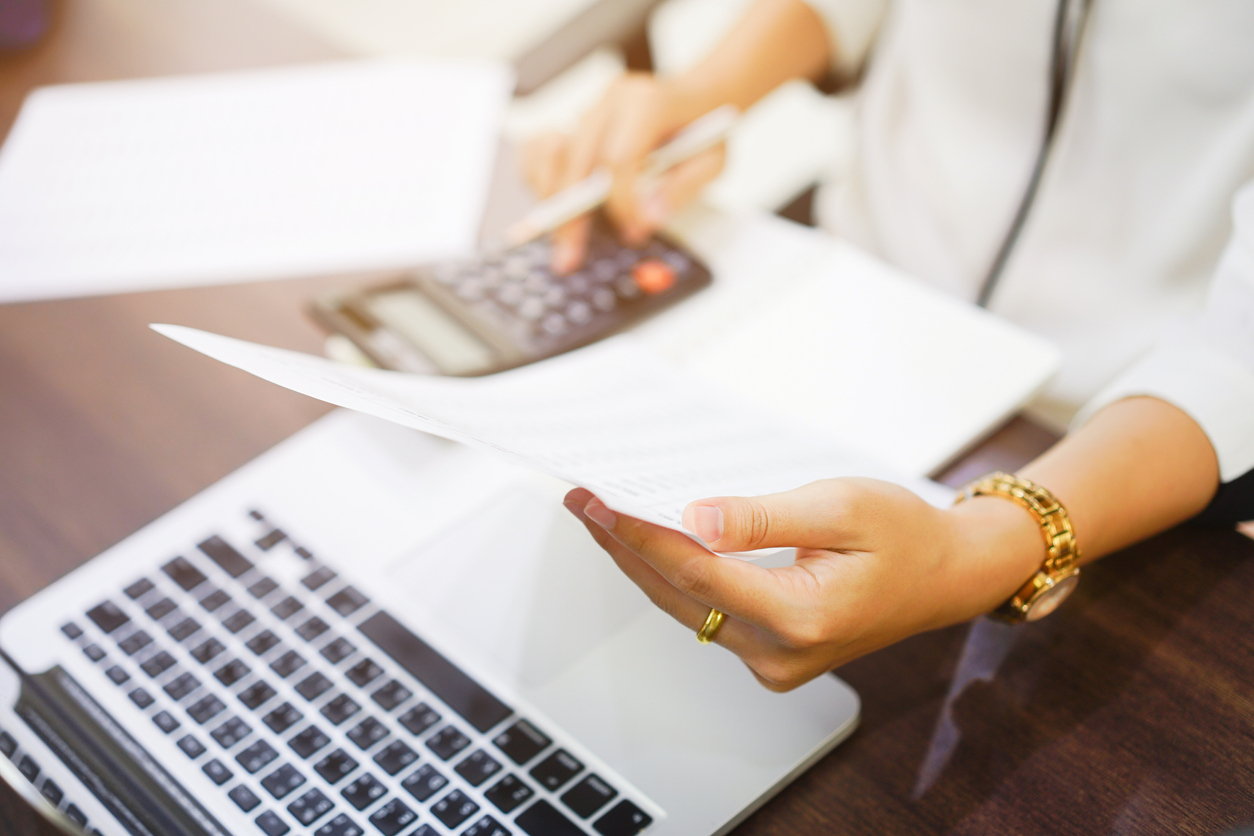 Results
MDD assessed the lost earnings and extra expenses to be approximately $15 million.
The casino entertainment company was in agreement with this figure.
CONTACT
CONTACT MDD
Our firm has over 80 years of experience working on assignments that span over 800 industries around the world.
If you would like to see further examples of how we might be able to assist you in your quantification, investigation or valuation needs please get in touch.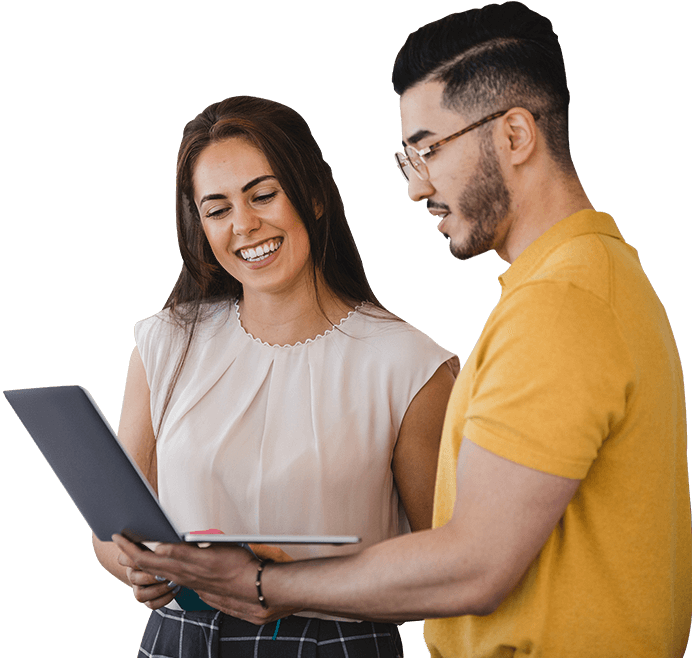 PROJECTS
OTHER CASE STUDIES