Background
MDD was retained by the solicitors representing Mrs Lawrance to quantify the losses of dependency and inheritance that she and her young son had suffered, following the death of Mr Lawrance in a road traffic accident.  Mr Lawrance had been cycling along Mandai Road in Singapore on the morning of 14 July 2014 when a taxi driver momentarily fell asleep at the wheel, cut across the road and collided head-on with Mr Lawrance.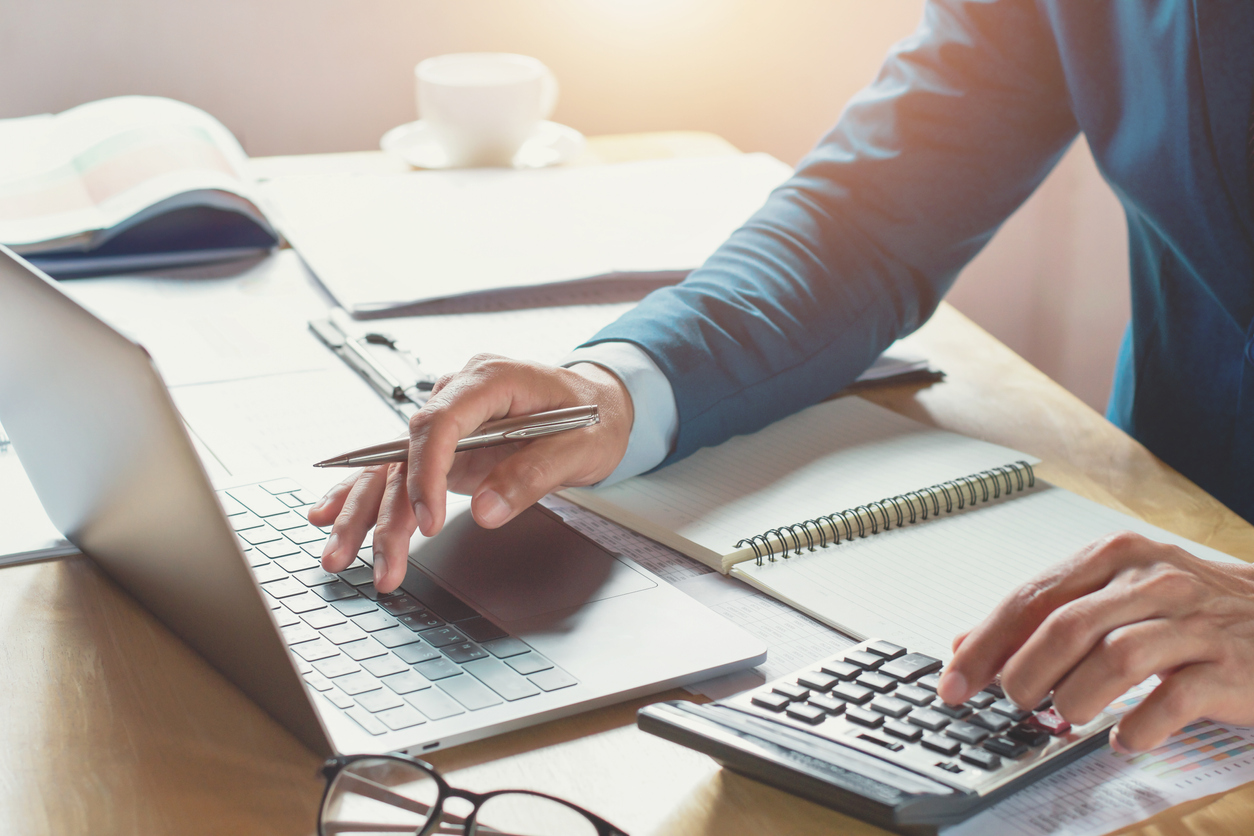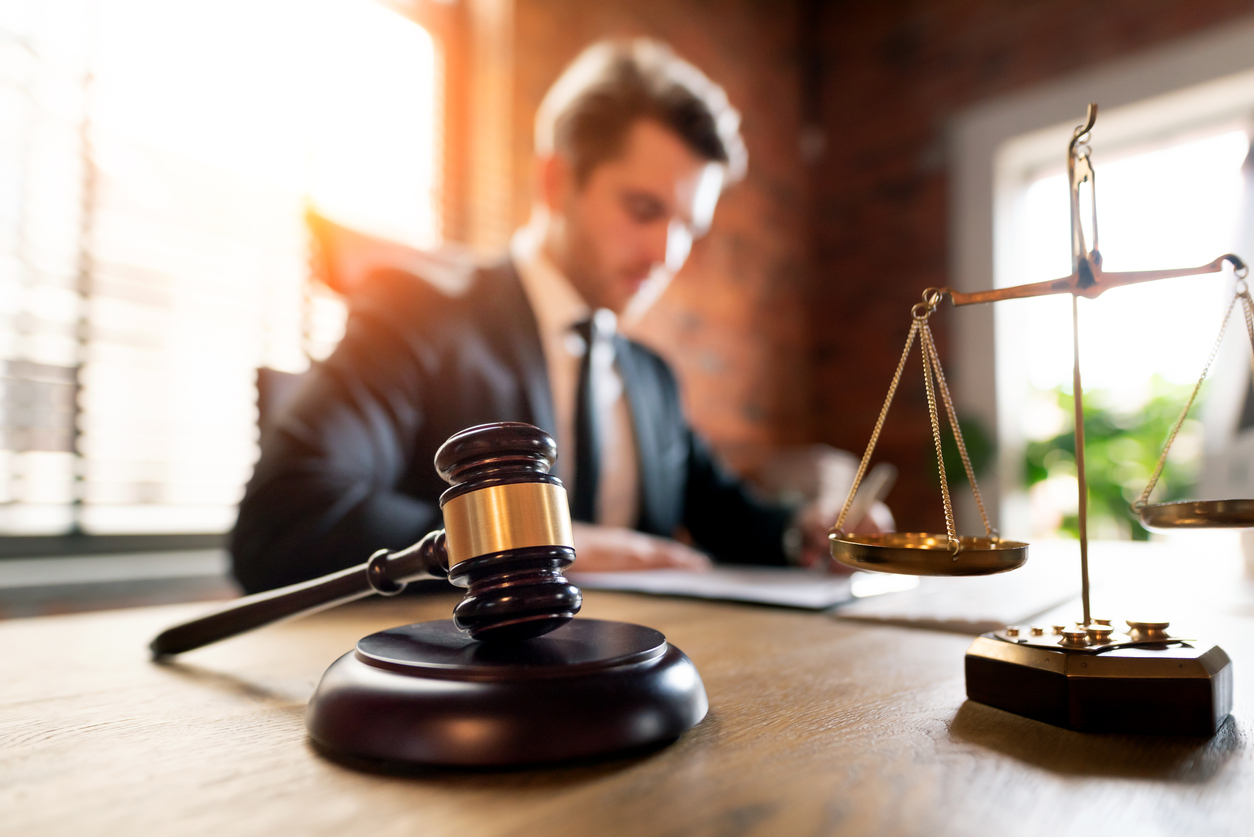 Mrs Lawrance sued the driver in the Singapore High Court for negligence, on the basis that she and her son were dependent upon Mr Lawrance, who was an Australian national employed in the oil and gas sector and based in Singapore.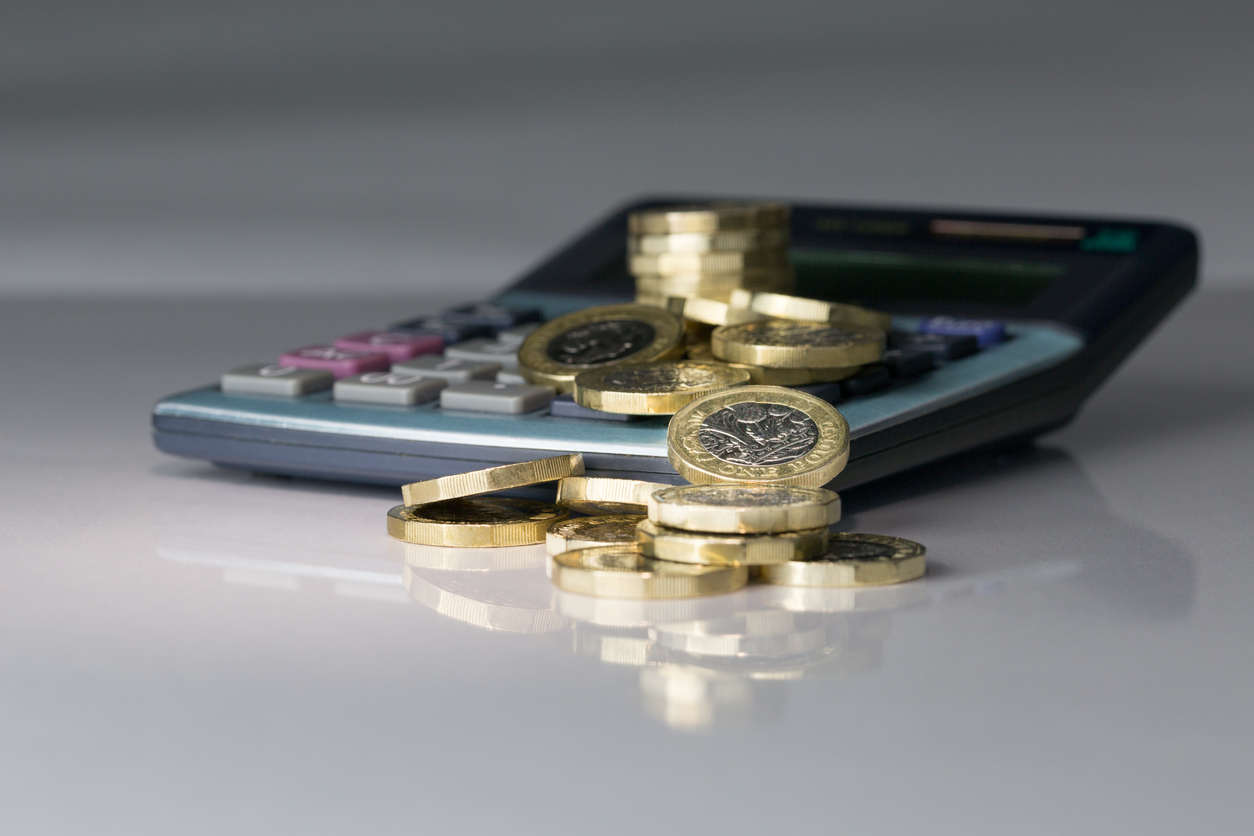 Situation
The traditional approach to quantifying losses of dependency and inheritance in similar cases in Singapore has generally involved the application of multipliers derived from awards in prior cases, to multiplicands evidenced for the case at hand.
There has typically been little recourse to the actuarial tables relied upon in some other jurisdictions (for example, the widely accepted Ogden Tables applied in the UK), despite largely-equivalent tables being published in 2015 based on Singapore life expectancy data and commentary from the judiciary that they would be in favour of greater use of such tables by parties and their experts in disputes such as this.
MDD's Involvement
In order to assist the parties, MDD's expert report, prepared for service in the matter and provided to the parties prior to mediation, set out measures of the losses prepared under both the traditional approach as well as through the application of the actuarial approach detailed in the Ogden Tables and their Singapore equivalent.  The report also provided detailed reasons for the range of results yielded by the two approaches.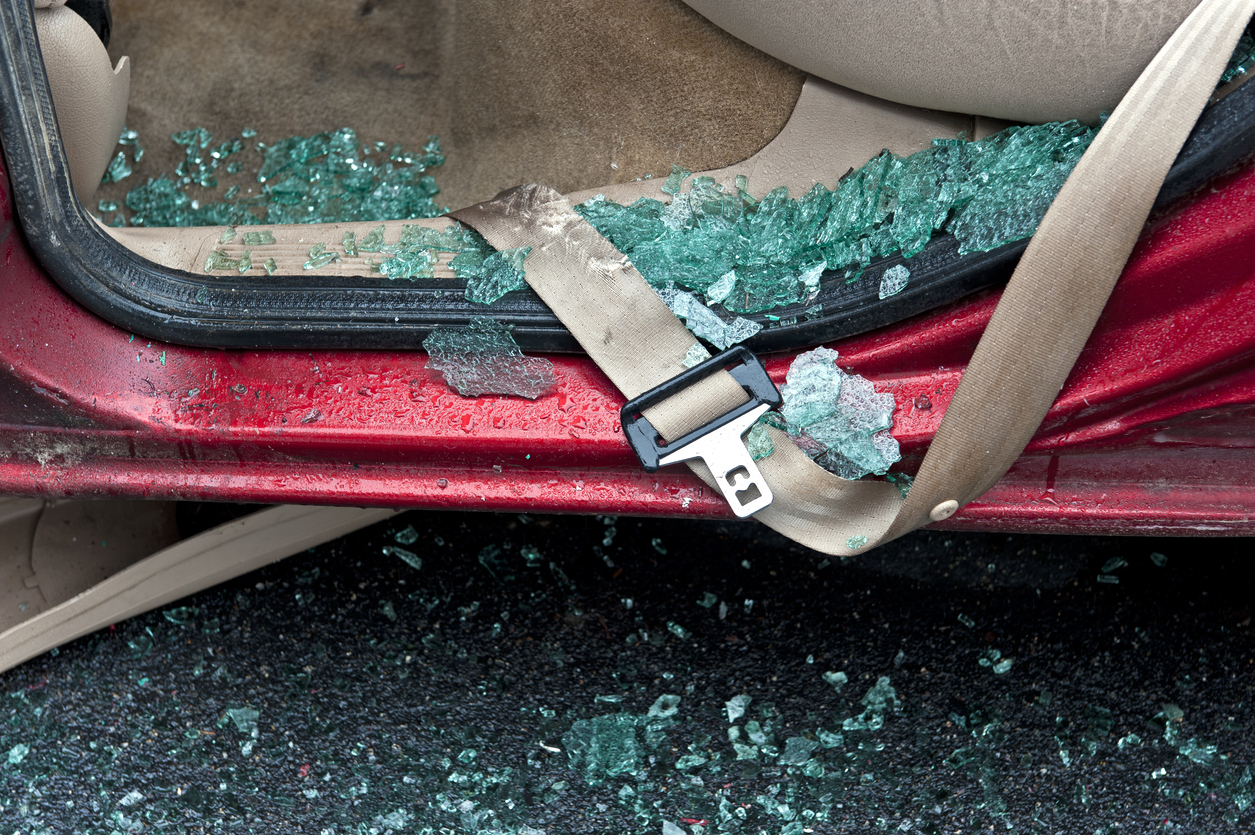 Results
In the course of the pre-trial mediation, representatives of the driver's insurers agreed to pay compensation of S$4.8 million, an amount which was subsequently approved by the High Court when it reviewed the settlement to ensure it was reasonable to the minor involved.
CONTACT
CONTACT MDD
Our firm has over 80 years of experience working on assignments that span over 800 industries around the world.
If you would like to see further examples of how we might be able to assist you in your quantification, investigation or valuation needs please get in touch.