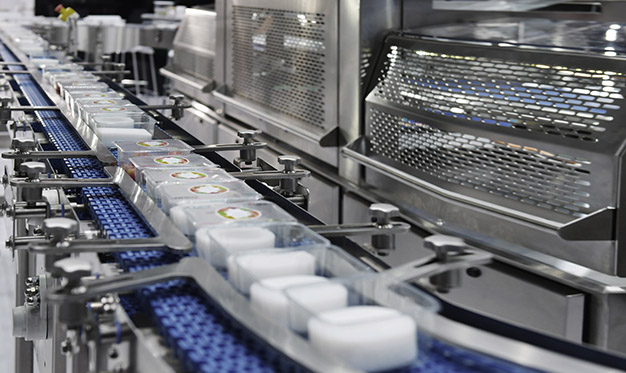 Our firm was hired to review the economic damages in relation to a cosmetic product liability issue.
A Japanese manufacturer of cosmetics including a skin brightening product received reports of skin injury impacting 20,000 individuals across 10+ Japanese prefectures.  The manufacture had to issue a country-wide recall and instituted a claims resolution process.
Our role was to review and quantify the losses involving permanent and partial disfigurement, medical care and loss of earnings during a period of over 3 years. The losses totaled over USD 100M.