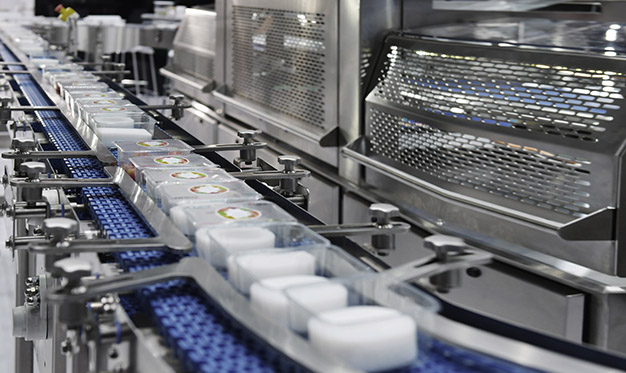 Our firm was hired to review the economic damages in relation to a product liability issue caused by a salmonella contamination.
A U.S. manufacturer of a food additive that assists in the digestion of a milk-based product discovered salmonella contamination in a batch.  Following the discovery the U.S and Dutch food authorities issued recalls.  However various customers "once-removed" were impacted including a Dutch baby formula manufacturer who had their worldwide supply chain impacted involving 15+ customers.
Our role was to quantify the losses from recalls costs, product losses, business interruption and lost product lines during the period of impact over one year. The losses totaled over EUR 15M.