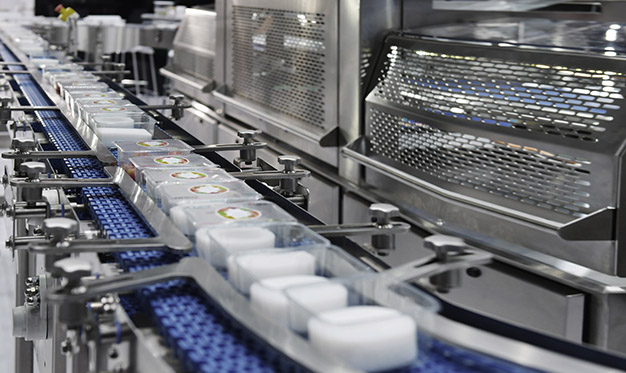 Our firm was hired to review the economic damages in relation to a product liability issue for a manufacturer.
A Japanese manufacturer sold a gas used in a semiconductor manufacturing process to its customer in Japan.  Due to a failure in operations at the gas plant, operated by the Insured's subcontractor, the gas did not meet the applicable quality standards and damaged the customer's facilities and WIP products. The customer's production lines were stopped until a normal supply of gas was resumed some 16 hours later.
Our role involved reviewing the customer's claim against the Insured for stock losses and production losses.