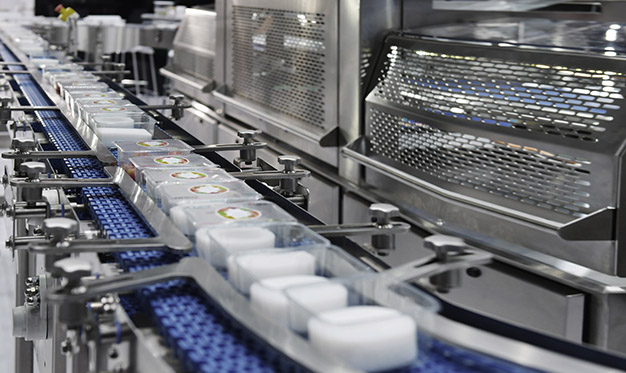 In a matter that was more than 5 years old, MDD was called upon to measure damages due to a product recall of canned vegetables.
The insured was notified by a customer that rust was appearing on canned goods. Upon further investigation, it was determined that the can provider had supplied defective packaging to the insured. As a result, a massive recall of more than 2 million cans of defective products were withdrawn from major retailers including Wal-Mart, Target, Costco, Aldi, Kroger, and Albertsons' Brands.
MDD inspected warehouses across the United States in order to verify the claimed quantities. We obtained documentation and measured recall costs including customer credits, storage, handling, destruction, administrative fees, and contractual penalties.