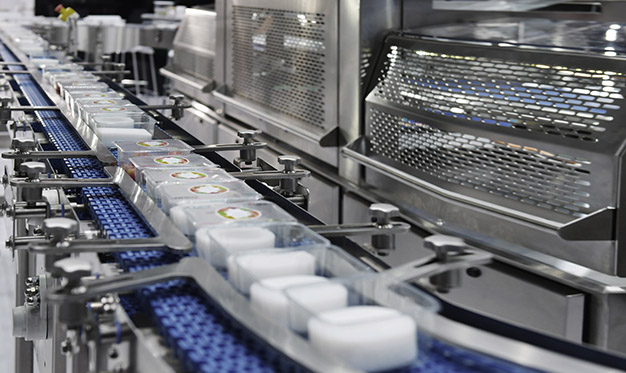 MDD provided valuation expertise to a client seeking to measure recall damages for a detergent/soap manufacturer. It was essential that we provided a user-friendly work product so that our client could easily determine only the insurable cost components.
MDD evaluated operational and financial records in order to determine the cost of each component within the recalled product. We then traced the delivered ingredients to each of the insured's customers. MDD was able to verify the implicated products that had reached the market.
Our work product was used as an estimate for settlement purposes.