Background
Our firm was retained by an insurance company to prepare a calculation of income replacement benefits owing under the Statutory Accident Benefits Schedule as a result of a motor vehicle accident ("MVA").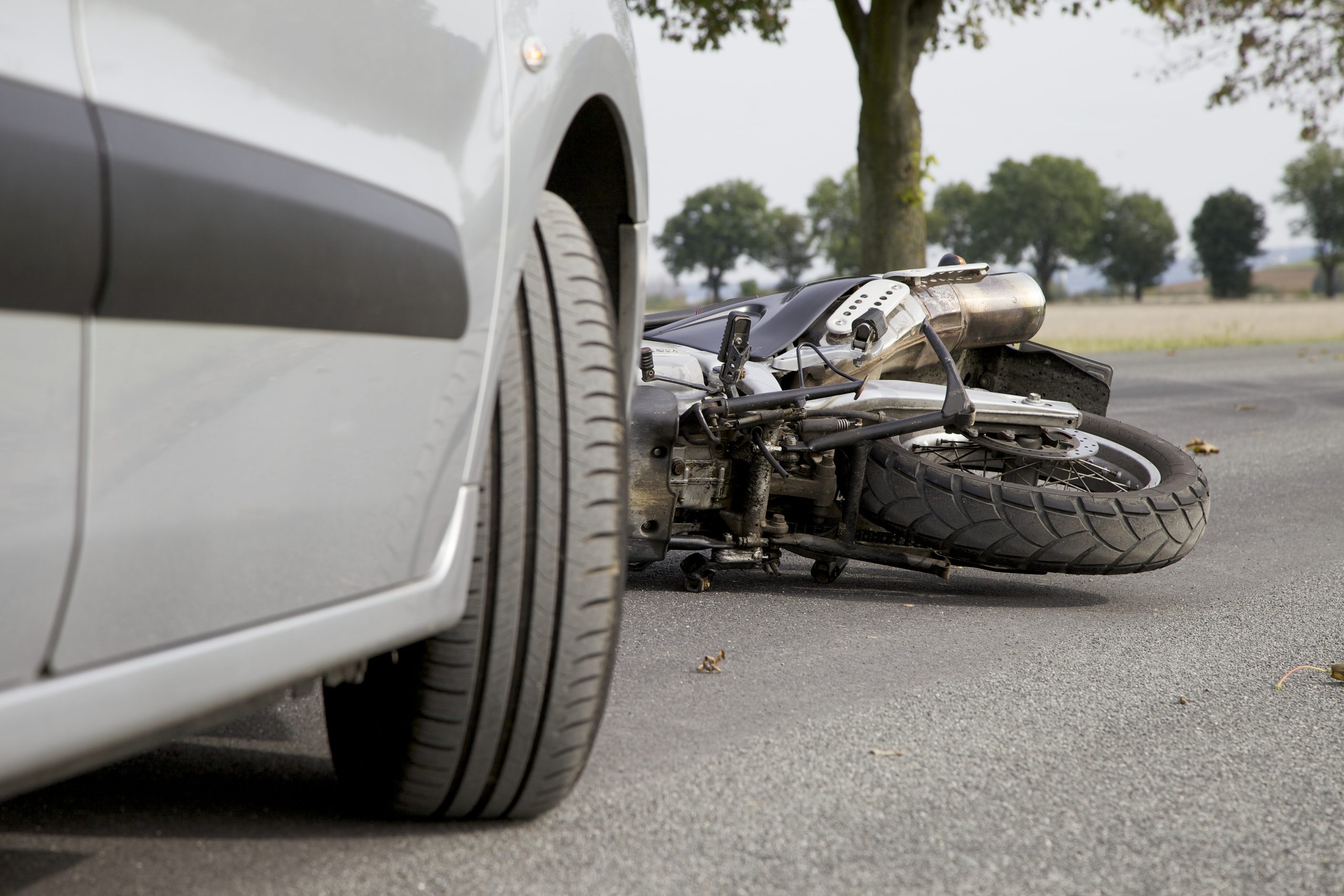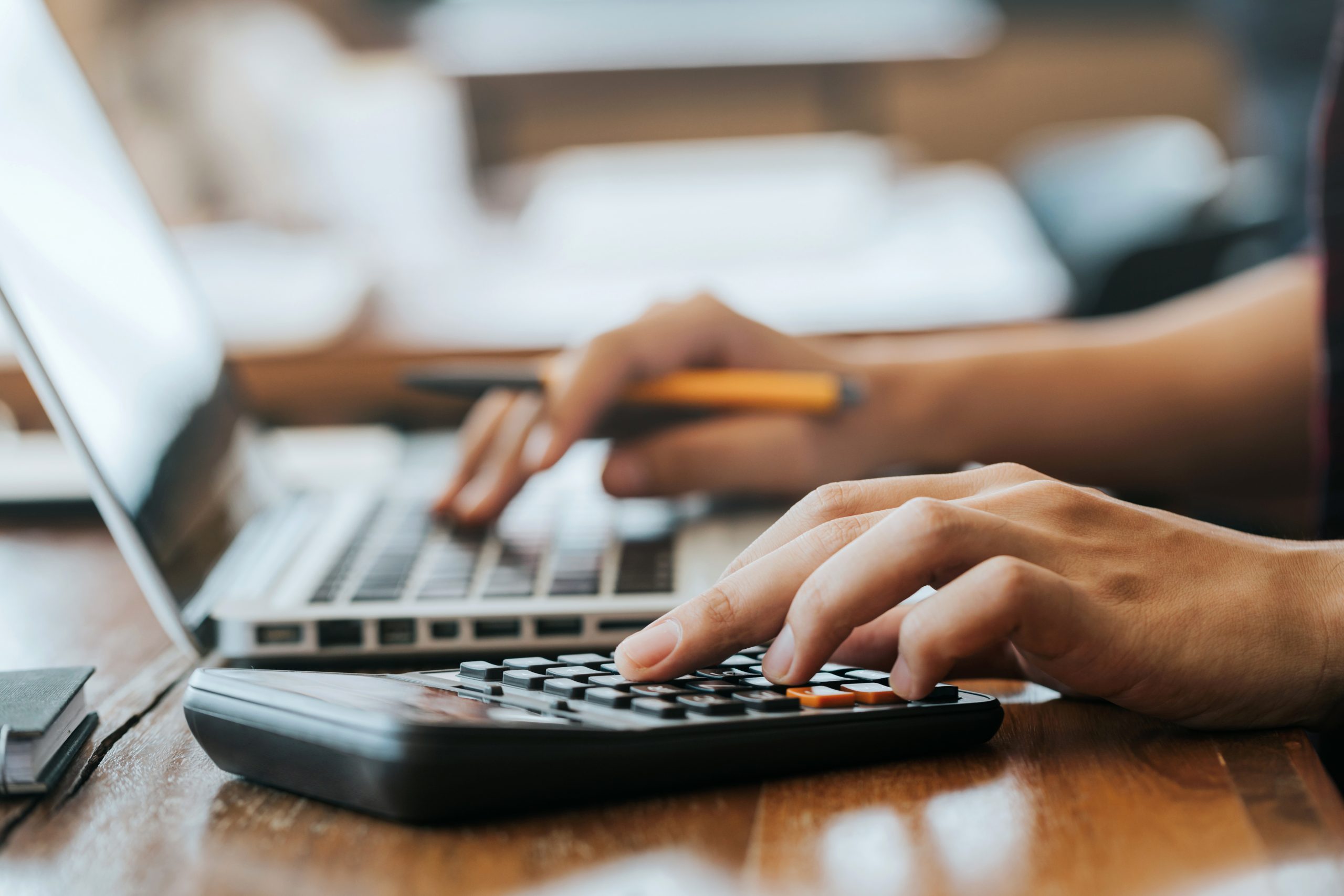 How MDD Helped
Our role was to quantify the income replacement benefits owing to the claimant as a result of being off work from a self-employment business following the MVA. Our responsibilities included identifying and requesting the relevant accounting documents (claimant's tax returns, bank statements, GST/HST Remittances), determining income earned in the last fiscal year end and 52 weeks prior to the MVA as well as the period following the MVA including consideration of replacement worker expenses, comparing the pre-loss weekly income to the post loss weekly income and applying the appropriate legislated rate to determine the economic impact to the claimant.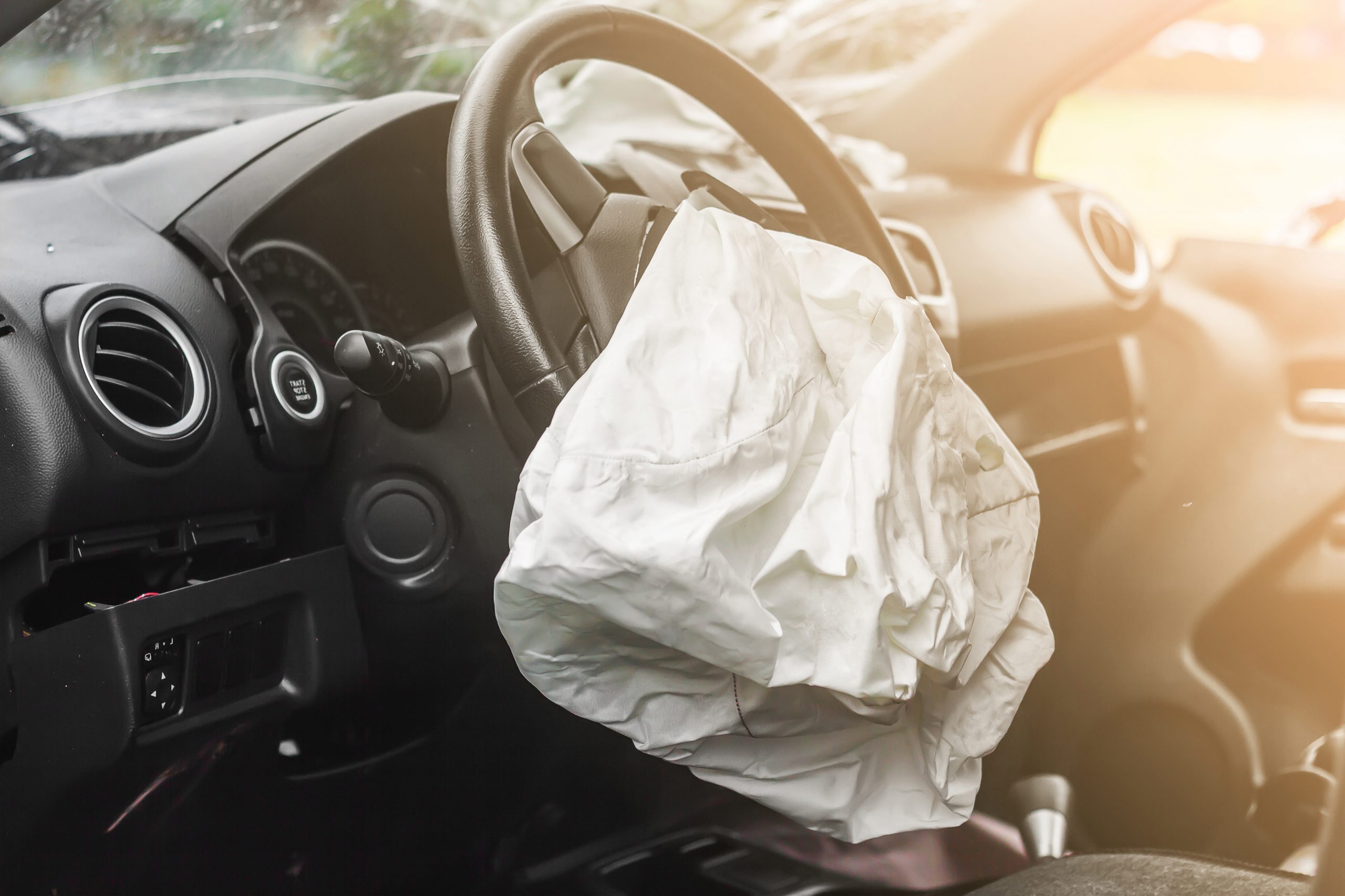 Results
We prepared an expert report in which we quantified the claimant's self-employment losses.
CONTACT
CONTACT MDD
Our firm has over 80 years of experience working on assignments that span over 800 industries around the world.
If you would like to see further examples of how we might be able to assist you in your quantification, investigation or valuation needs please get in touch.