Background
Our firm was engaged by a provincial government agency to conduct an investigation of a non-profit organization under its jurisdiction. The agency received funding from the Ministry of Health and Long Term Care, and was responsible for disbursing the funds to various organizations. The Chief Financial Officer and Executive Director of one of the organizations, a mental health and addiction treatment centre, were accused of violating the Ontario government's Broader Public Sector policy, Ministry of Health policies, and their funding agreement with the provincial government agency.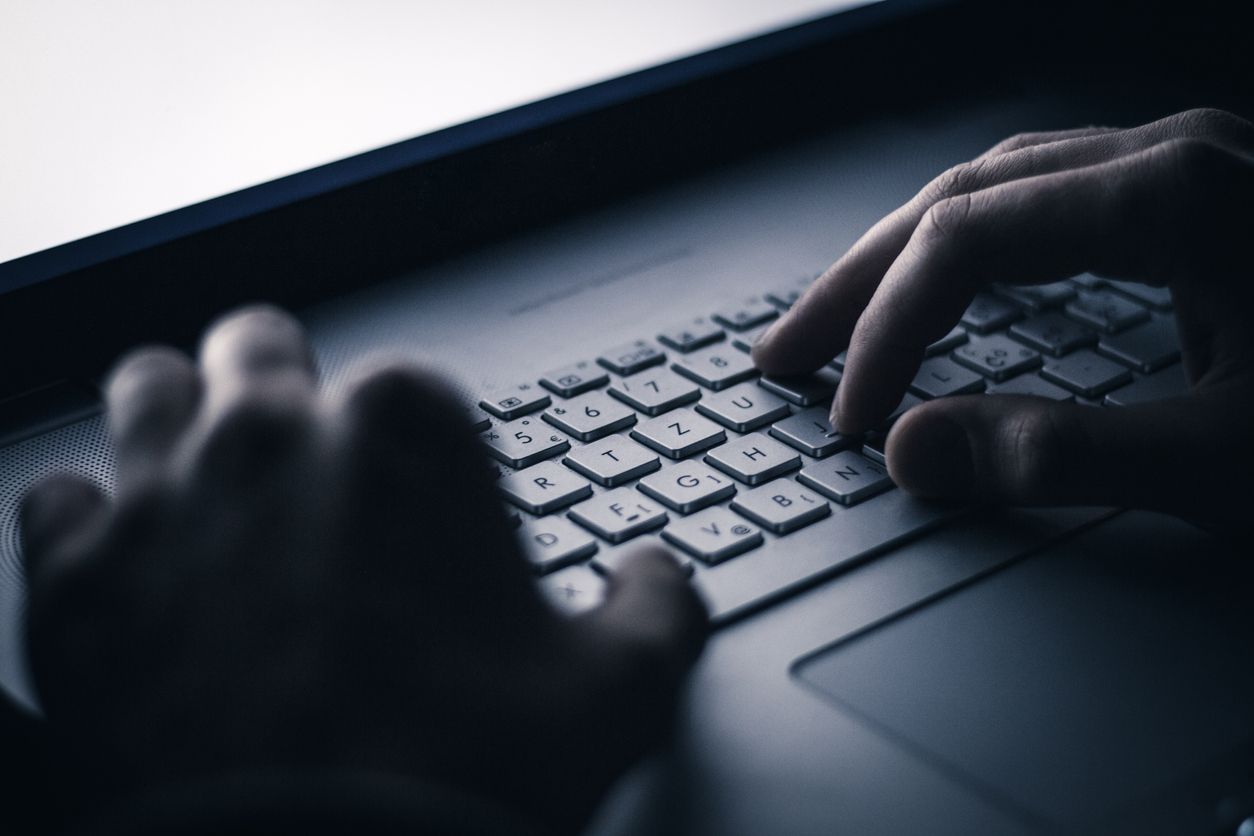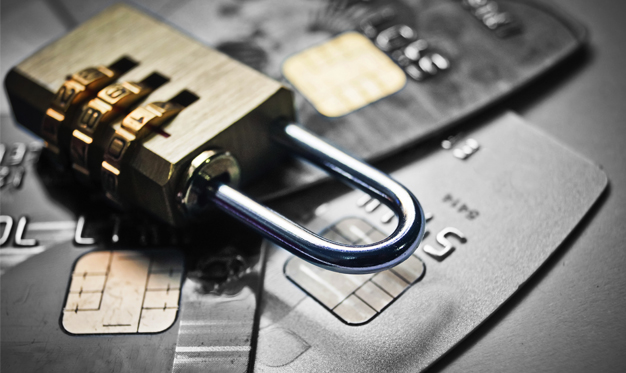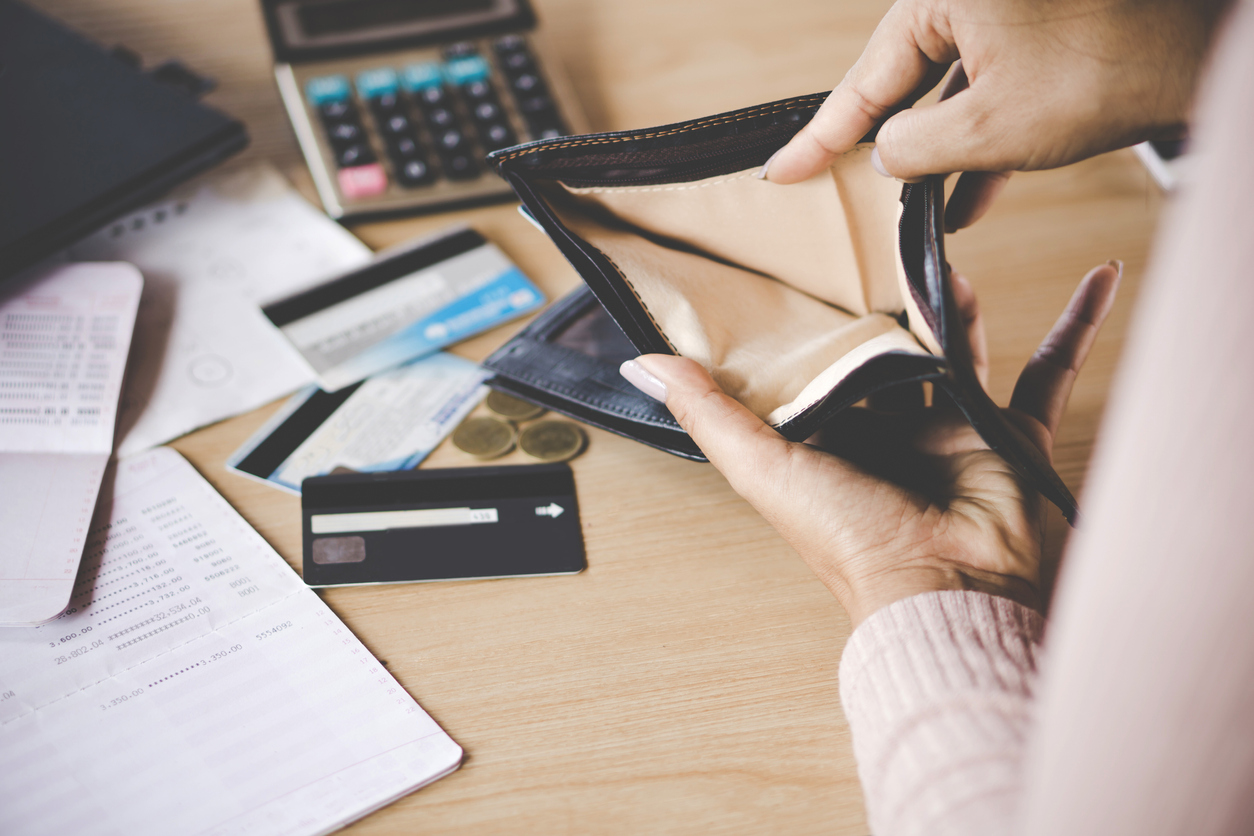 Situation
Allegations included multiple infractions, chief among them the inappropriate use of funding on unapproved expenses, applying for funding to help pay for counselling/treatment for individuals who were no longer with the organization and unauthorized mortgaging of assets without the agency or Ministry's approval.
MDD's Involvement
MDD was asked to review the organization's accounting records to determine where allocated funding had been spent and whether the terms of the funding agreement had been adhered to. We were also asked to calculate the funding surpluses and deficits for each program (after various items had been adjusted to correct for misallocations). MDD reviewed mortgage and loan documents to determine how leveraged the organization was, and these ratios were compared to similar organizations in Ontario to confirm whether the level of debt held by the organization was "normal". MDD identified several discrepancies in the organization's accounting records, including expenses being posted in the accounting records on the wrong date, back dating of transactions, and the use of Ministry funds for unapproved expenses.
MDD interviewed the Chief Financial Officer and Executive Director to review our findings before our report was issued, to ensure that their comments and explanations were reflected in our report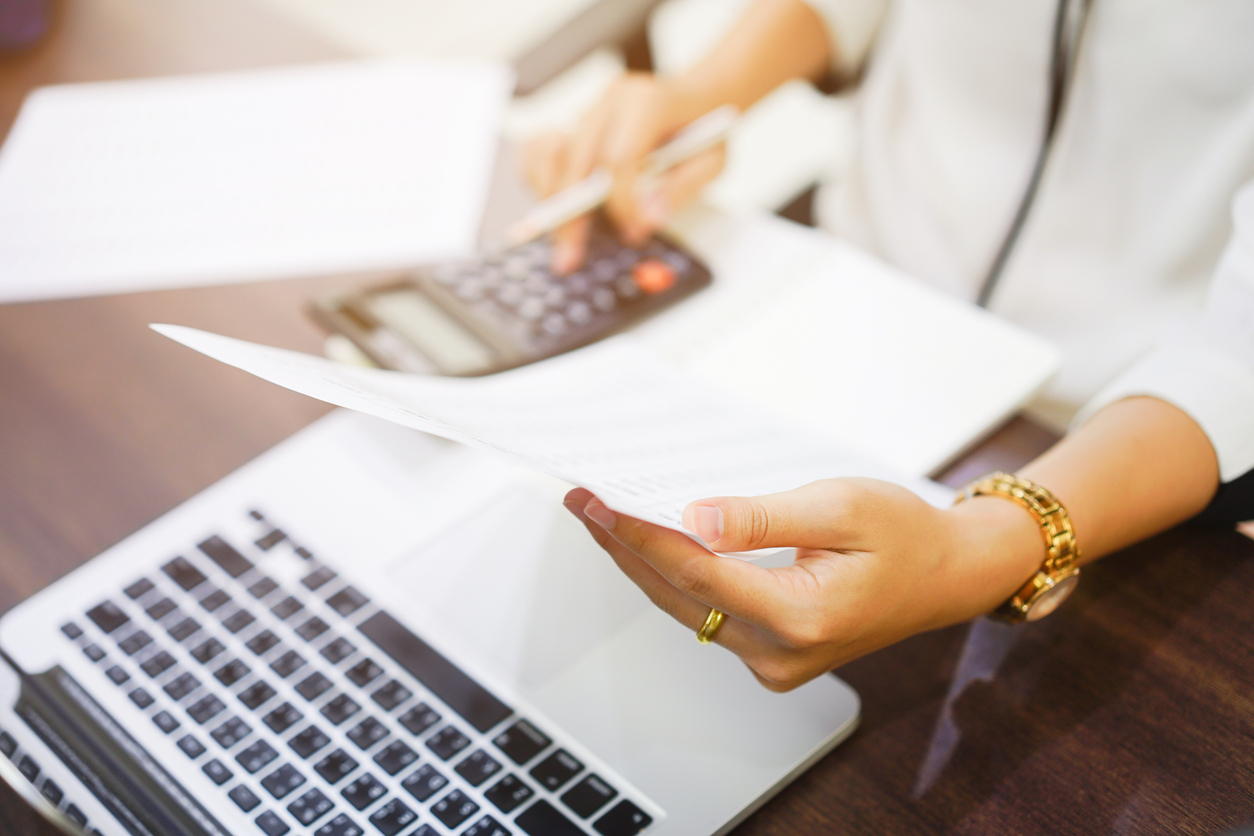 Results
As a result of our report, the agency was able to replace the Executive Director, and institute a series of financial reporting requirements (based on our recommendations) to ensure that policies were not violated in the future.
CONTACT
CONTACT MDD
Our firm has over 80 years of experience working on assignments that span over 800 industries around the world.
If you would like to see further examples of how we might be able to assist you in your quantification, investigation or valuation needs please get in touch.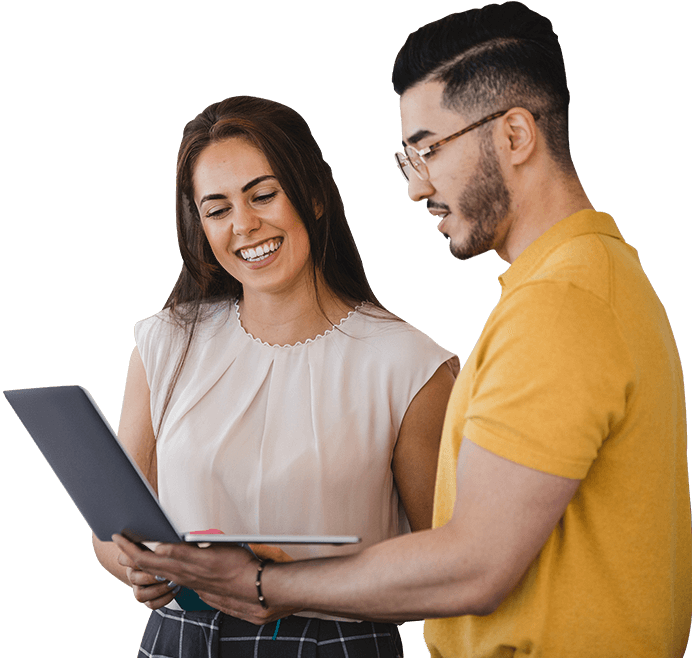 PROJECTS
OTHER CASE STUDIES