Background
Our firm was engaged by a law firm whose client, an insurance company, was being sued by a financial institution with respect to a fidelity insurance policy.  A customer of the bank allegedly carried out a $6 billion Ponzi scheme, with the involvement of three senior employees of the bank.  The insurer declined to pay the bank's claim under their fidelity policy due to certain exclusions.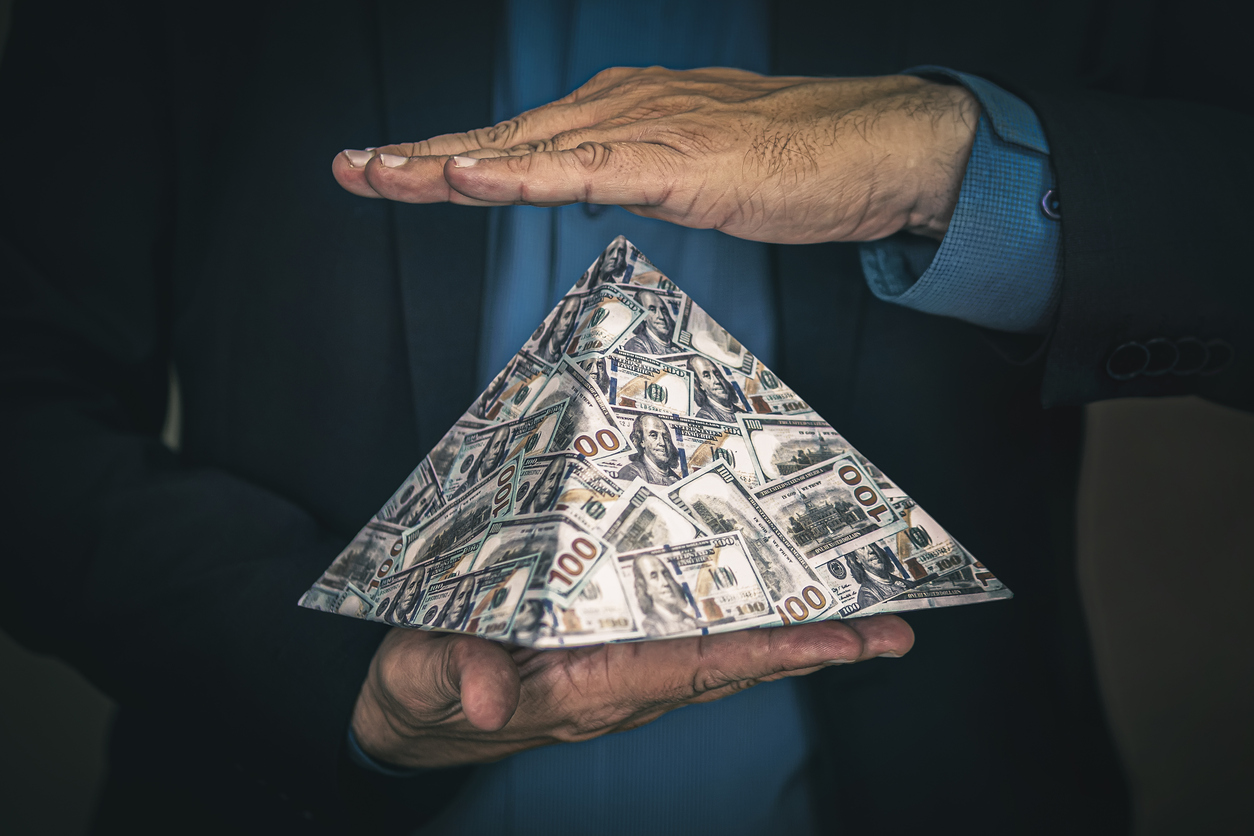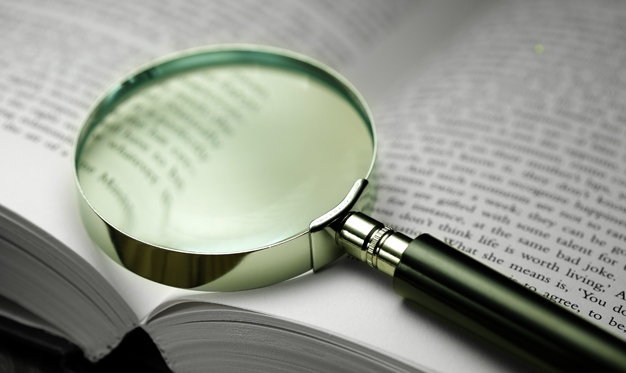 MDD's Involvement
Our firm was retained to perform a forensic audit of the bank accounts that were used to carry out the Ponzi scheme, and prepare a source and use of funds analysis to identify which funds came from investors who unknowingly participated in the scheme by issuing checks to the alleged fraudster.
Based on our analysis, our firm was able to identify which bank accounts were used as part of the fraud scheme.  We were also able to verify the losses that were claimed by the investors based on copies of cancelled checks and by reviewing the bank statements and determining that the funds were not used to purchase legitimate investments, as the investors had originally been led to believe.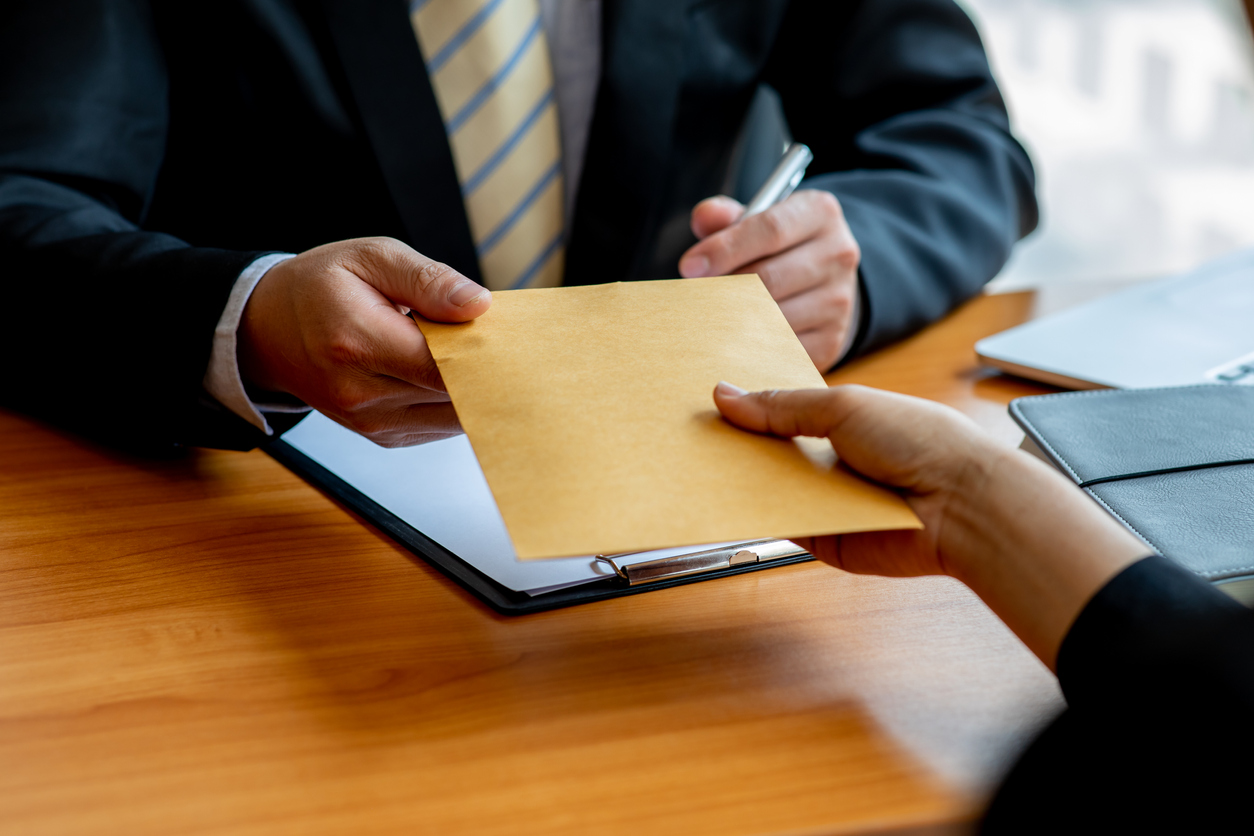 Results
Our report also identified missing documentation that would be required in order to perform a more detailed analysis of the funds passing into and out of each bank account.  Due to the size of the loss and the complicated method used to carry out the Ponzi scheme, we arranged a meeting with our client in person to review the report and schedules in detail.  This helped to ensure that our client developed a strong understanding of the work that was performed, and the approach / methodology used.
CONTACT
CONTACT MDD
Our firm has over 80 years of experience working on assignments that span over 800 industries around the world.
If you would like to see further examples of how we might be able to assist you in your quantification, investigation or valuation needs please get in touch.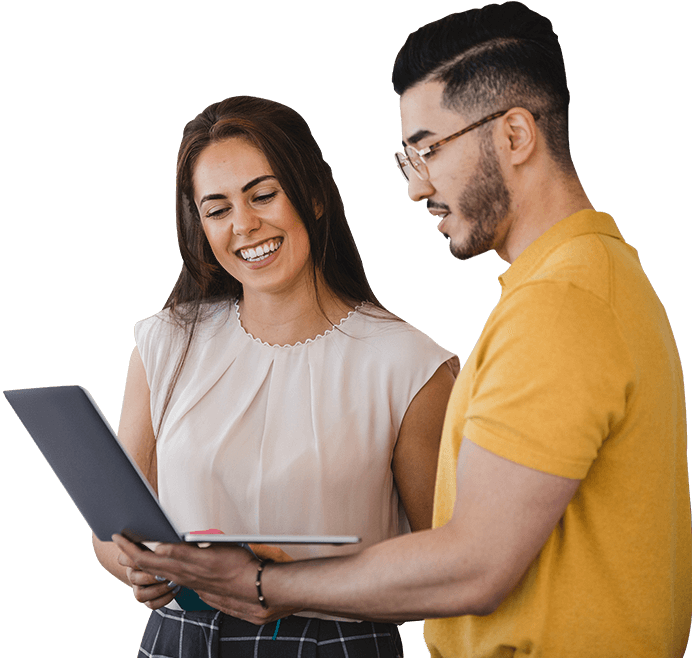 PROJECTS
OTHER CASE STUDIES