Background
Our firm was engaged by a law firm to assist its client, a not-for-profit organization, in the investigation of an alleged fraud committed by an executive director. The employee was responsible for approving vendor invoices and payments related to various research projects carried out by the organization.  In her capacity as executive director, the employee allegedly set up fictitious vendors and submitted false invoices for services that were never rendered. Once the payments were issued to the fictitious vendors, the payments were allegedly deposited in her personal bank account.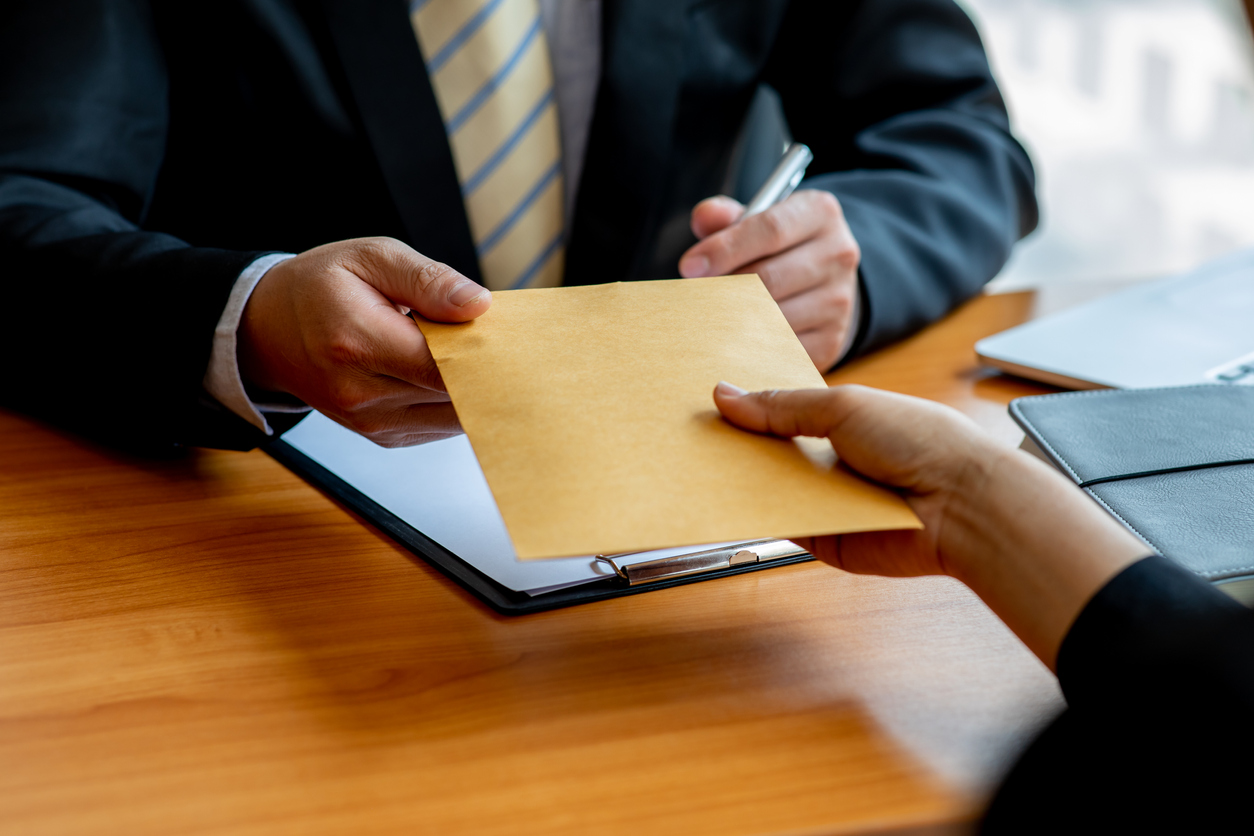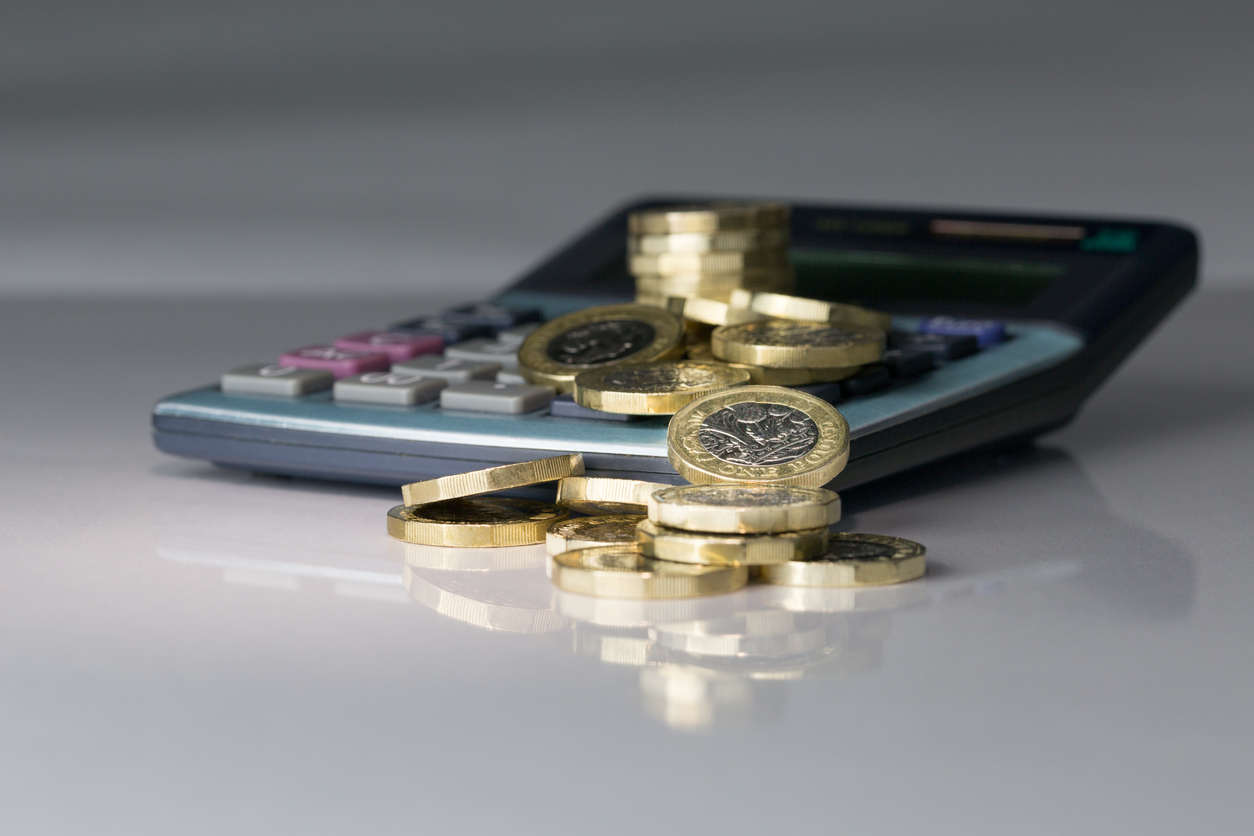 MDD's Involvement
Our role was to trace the checks to determine where the funds were deposited and provide a summary of how the funds were spent / disbursed. This included identifying whether any assets were purchased with the funds, which could be used to compensate the employer for funds taken.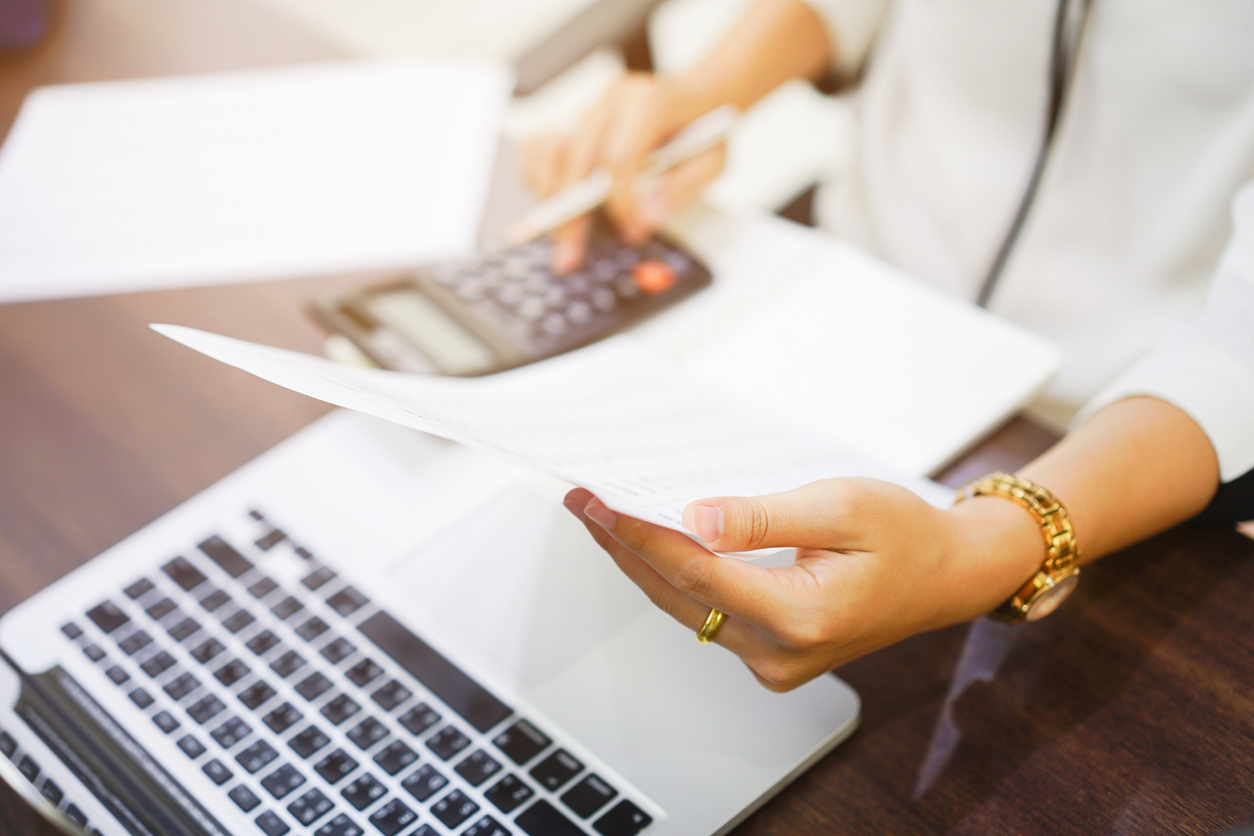 Results
Our report was used to obtain an order of restitution in civil court (to be paid by the employee's estate), and was also used to pursue legal action against the financial institution who allowed the cheques to be cashed. The law firm was able to recover a small portion of the funds that were stolen.
CONTACT
CONTACT MDD
Our firm has over 80 years of experience working on assignments that span over 800 industries around the world.
If you would like to see further examples of how we might be able to assist you in your quantification, investigation or valuation needs please get in touch.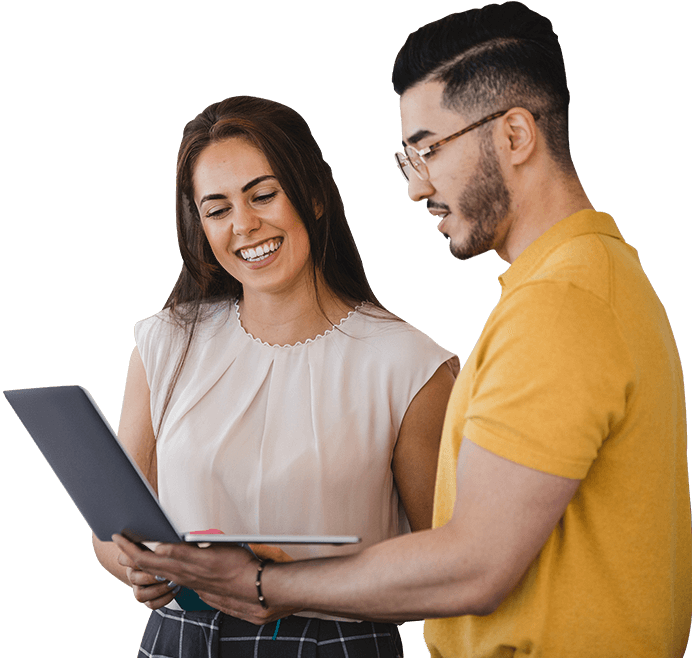 PROJECTS
OTHER CASE STUDIES