Background
A transportation manager at a large manufacturing business used several trucking contractors to transport his organization's goods throughout the United States.
The manager was part of a scheme whereby the contractors billed his company at inflated rates in exchange for kickbacks.
These kickbacks were transferred through weekly poker games held between the trucking company owners and the transportation manager.
Eventually, a whistleblower in the transportation manager's department brought the matter to the company's attention. An investigation was initiated and it was speculated that the bribes, inflated freight rates and gifts amounted to over eight figures in losses.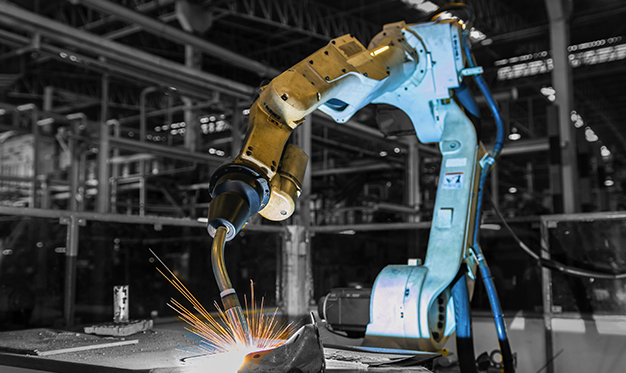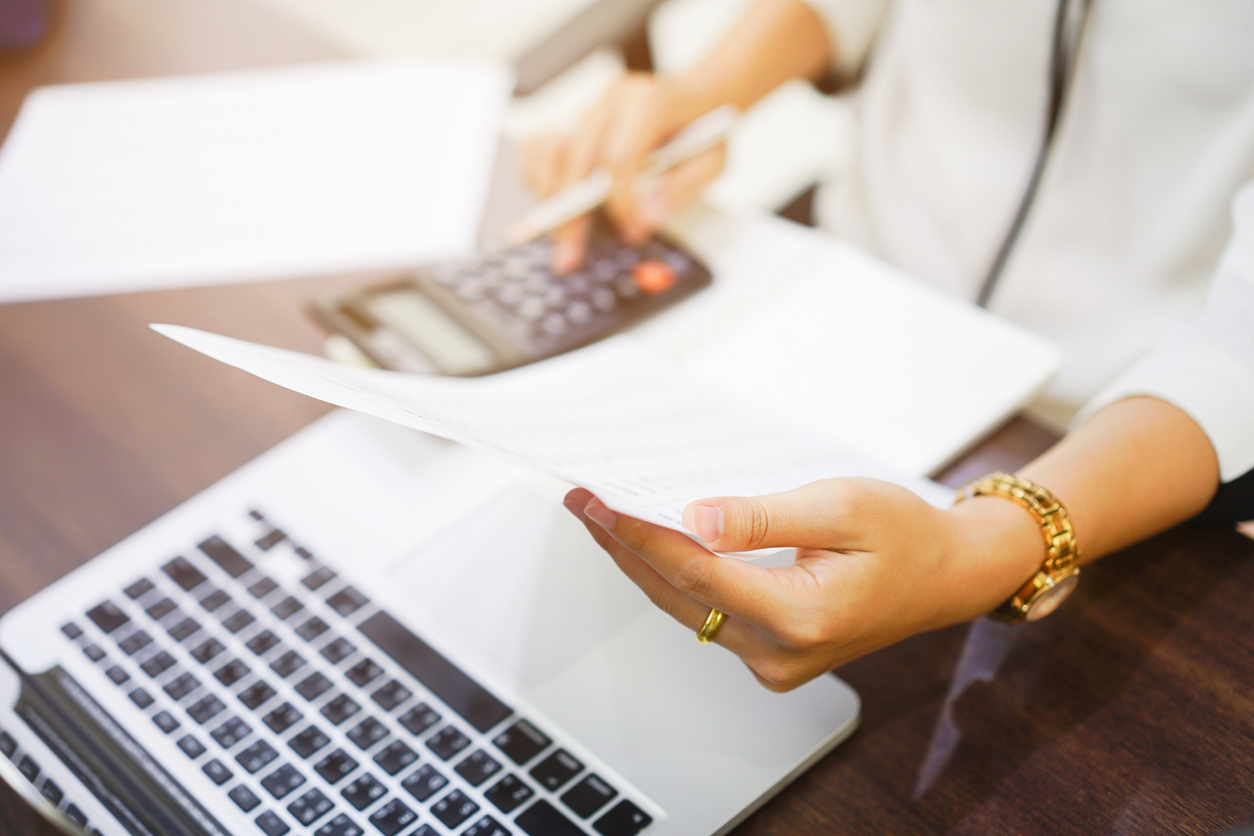 Key Issues
What are the exact losses incurred?
Can the fidelity insurer recoup some of the money it paid as per its policy?
MDD's Involvement
The manufacturing company held a policy that insured them against fidelity actions and they decided to pursue reimbursement from the insurer for the alleged damages.
The insurer hired MDD to quantify the losses. MDD did this by analyzing company records, working with attorneys and transportation industry experts, looking at competitive trucking data and reviewing thousands of documents. Using information supplied by MDD, the insurer was able to accurately assess the damages incurred and negotiate a settlement with the manufacturing company.
Concurrently, the manufacturing company sued the transportation manager, his assistant and the two owners of the involved trucking companies in civil court. The fidelity insurer also held an interest in this action as it sought to recoup the money it had paid out to the manufacturing company. MDD acted as a consulting expert to the insurer and its attorneys throughout the legal proceedings.
Results
Federal court convicted the transportation manager of mail fraud as well as filing a false tax return and sentenced him to prison time. The men at the transportation companies who set up the fraudulent scheme pleaded guilty to Federal crimes.
The manufacturing company was awarded substantial damages in the civil suit, with the company's transportation manager responsible for a large portion of the restitution.
Through the assistance of MDD, the insurer was able to respond to an extremely complex and significant fraud scheme and fulfil its responsibilities under the terms
of the insurance contract.
CONTACT
CONTACT MDD
Our firm has over 80 years of experience working on assignments that span over 800 industries around the world.
If you would like to see further examples of how we might be able to assist you in your quantification, investigation or valuation needs please get in touch.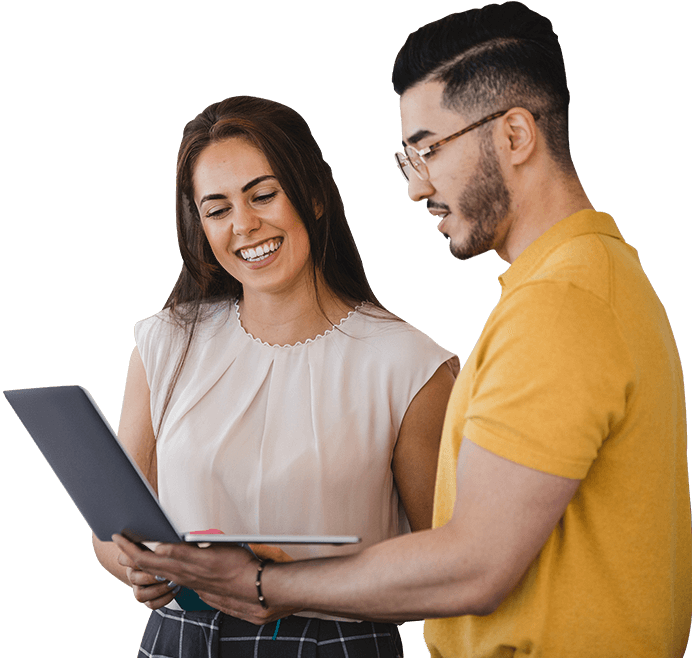 PROJECTS
OTHER CASE STUDIES