Background
Our firm was asked to validify a fraud claim by a financial services organization with its main business in consumer, corporate and investment banking, global wealth management, asset management and insurance.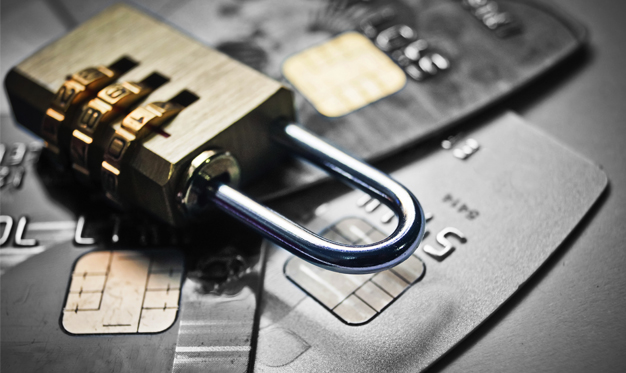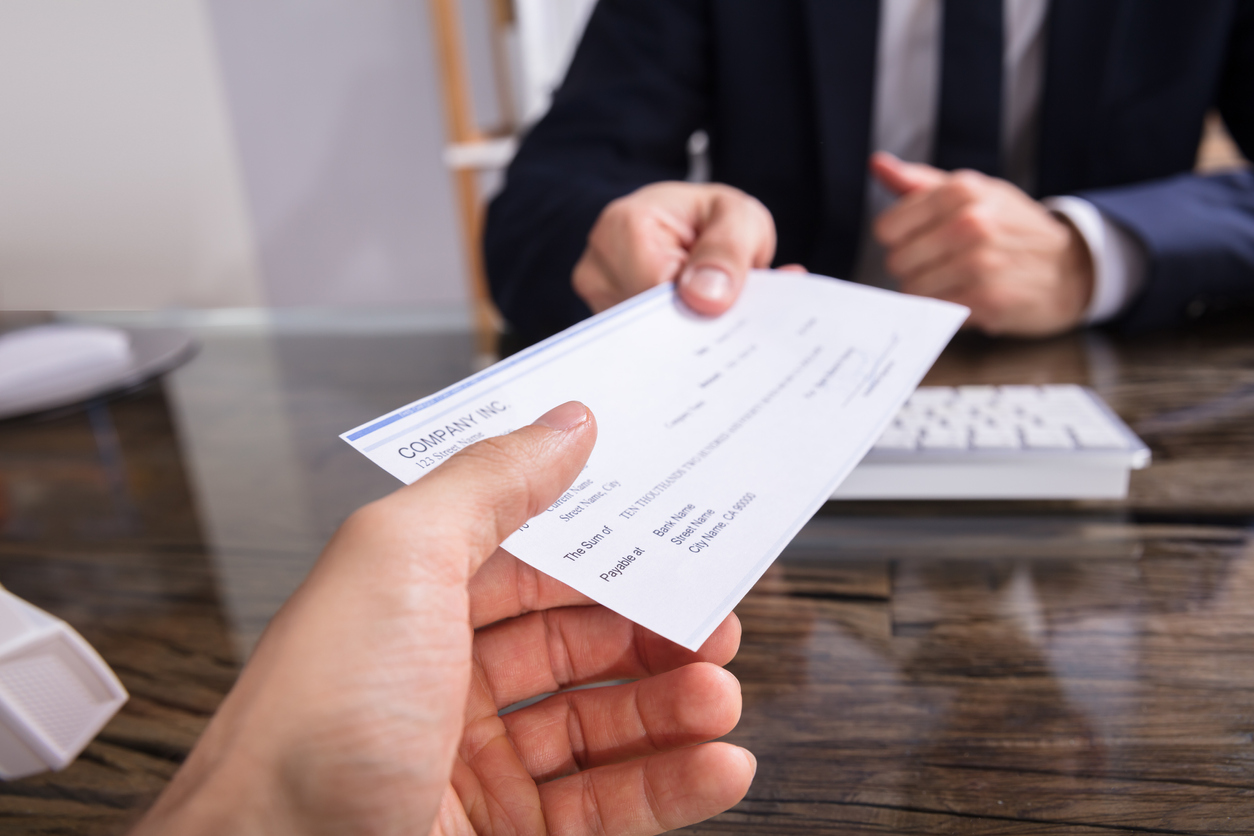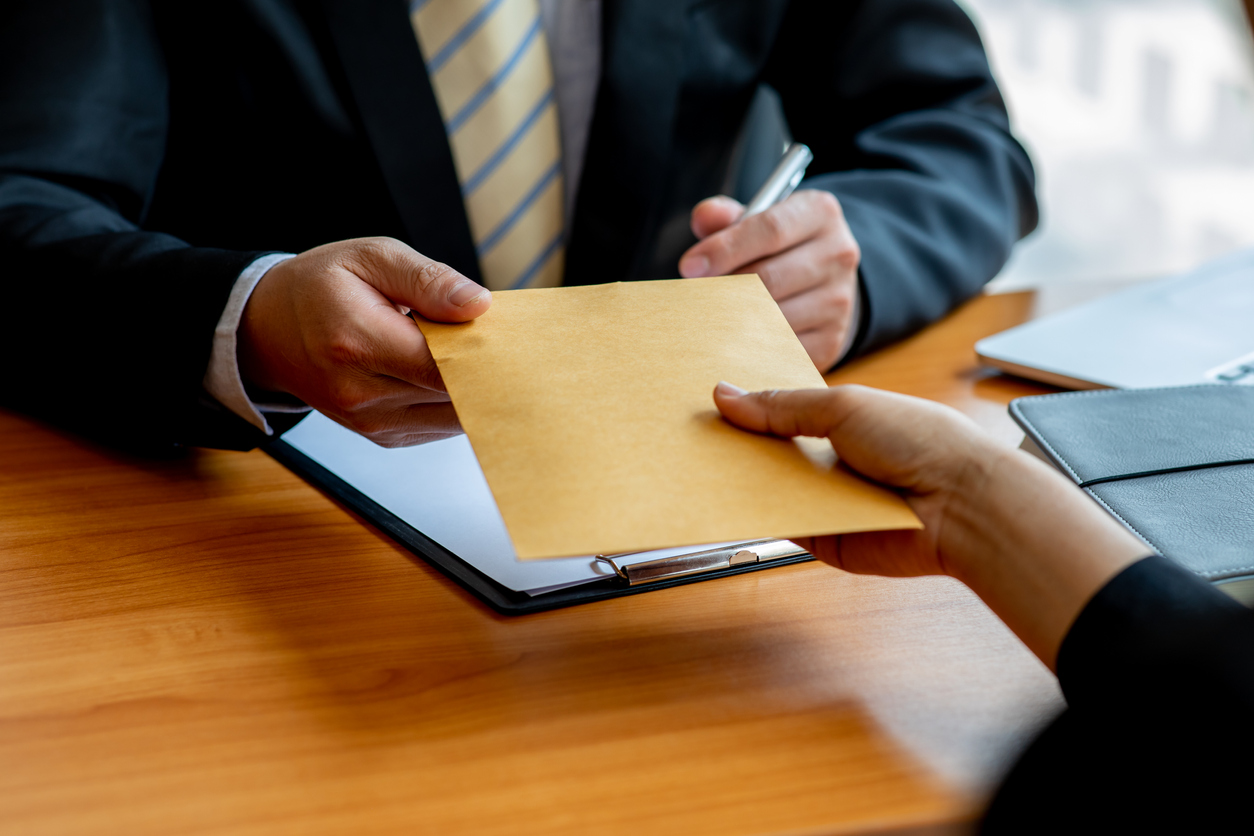 Situation
The company alleged that one of its employees embezzled funds from over 30 of its customers, by convincing them to hand over cash to him on the pretext that he would invest the funds on their behalf.  In order to remain undetected, the alleged perpetrator manipulated documents to give clients the impression that their funds had been safely invested.
MDD's Involvement
Our role involved a review of the employment records of the perpetrator, a review of internal policies and controls, internal audit report, investment placement procedures and block leave polices and documenting how the perpetrator was able to circumvent those controls to perpetrate the fraud.  We reviewed underlying supporting documentation for the alleged fraudulent investments as well as settlement agreements with the company's customers to identify the extent to which the claimed payments could be attributed to direct losses to the company or part of a business decision by the company to pay the customer a higher amount.  We also categorized transactions, based on various level of support for the flow of funds and evidence that fraudulent documentation had been issued to the customers.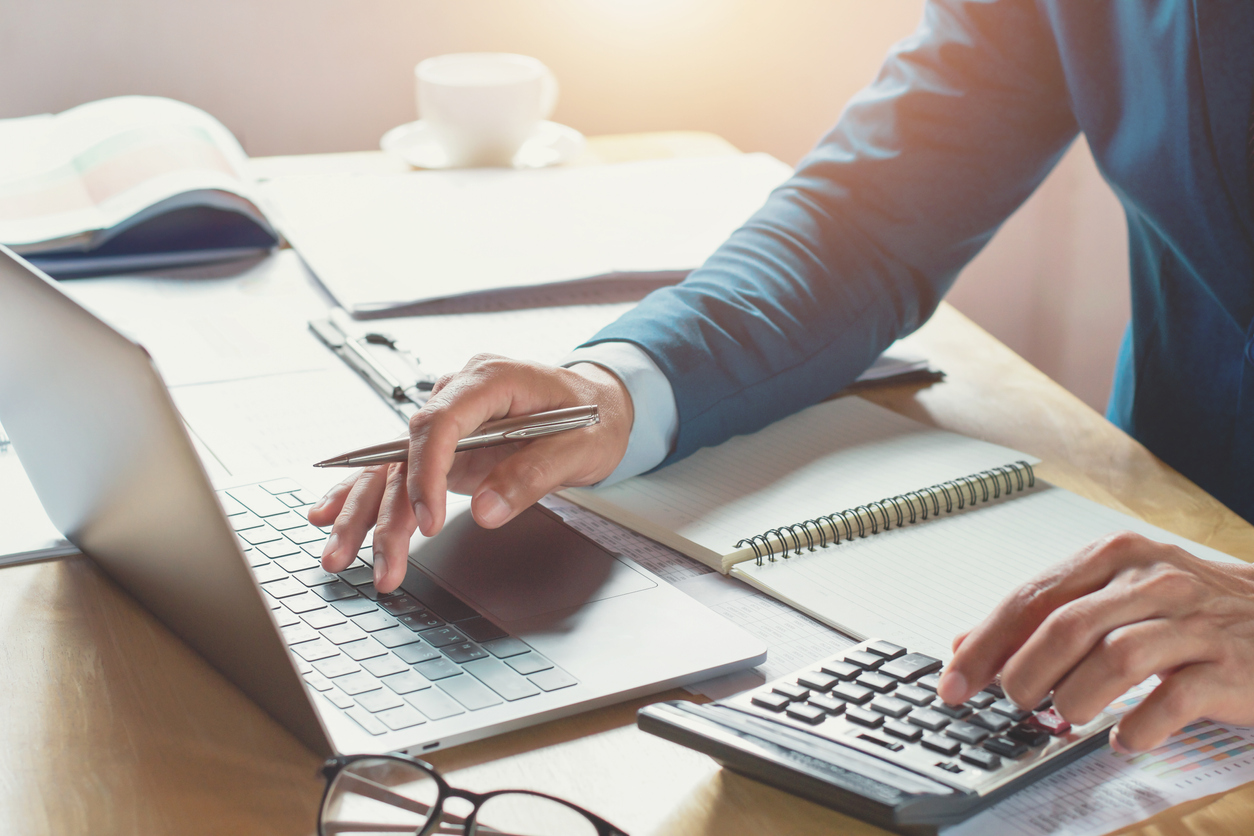 CONTACT
CONTACT MDD
Our firm has over 80 years of experience working on assignments that span over 800 industries around the world.
If you would like to see further examples of how we might be able to assist you in your quantification, investigation or valuation needs please get in touch.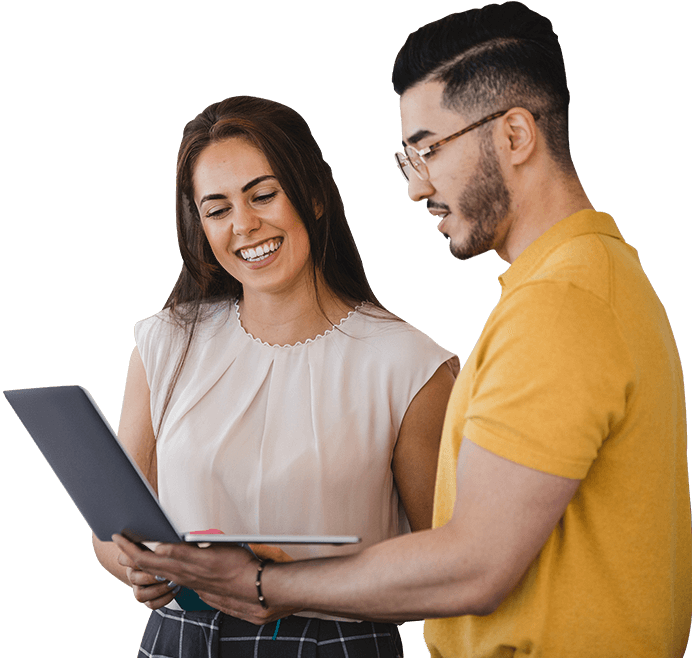 PROJECTS
OTHER CASE STUDIES