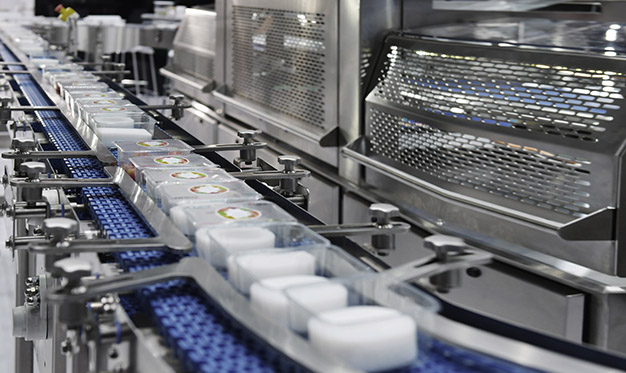 Our firm was hired to review the economic damages in relation to a product liability issue for a chemical manufacturing company.
A Dow Jones 30 U.S. manufacturer of chemicals including herbicides received reports of tree injury from 38,000 homeowners and commercial property owners across 28 U.S. states following the launch of a new herbicide product. The U.S EPA issued a stop sale order and the manufacturer had to create an internal division and 3rd party administrator claims resolution process to handle claims received.
Our role was to review and quantify the losses resulting from the physical damage to the trees including removal and replacement, tree healthcare, warranty, claims processing, legal and class action costs during a period of over four years. The losses totaled over USD 1B.