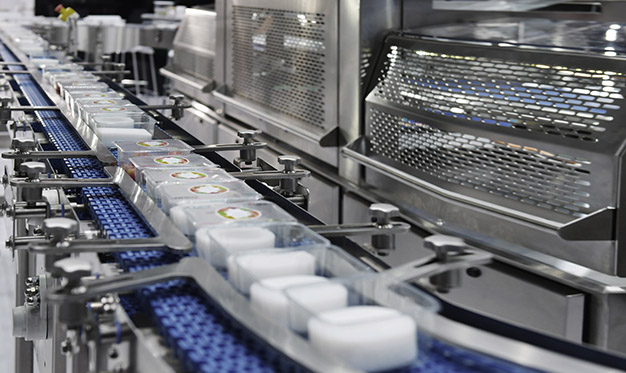 Our firm was appointed to measure and apportion damages related to a product liability issue for an insured supplier of fruit bases used in yogurt production.
The supplier had damages to screening equipment which allowed seeds to enter the end-product. Upon discovery, the supplier notified its customer. By that time the customer had already incorporated the ingredients into finished yogurt products.  The customer's claim for damages asserted against the insured supplier totaled $300,000.
The insurer recognized and extended coverage for one product identified as contaminated. MDD was tasked with evaluating the customer claim presented and quantifying charges related to the contaminated product. MDD uncovered that the customer's claim against the insured supplier implicated 15 different products. Recoverable damages were measured to be less than $50,000.