Published on:
August 23, 2023
Wildfires
Maui Wildfires – Update 3
Lahaina, Maui Island, Hawaii, USA
2,200 acres burned
08 August, 2023
---
This is our third blog post on the wildfires.  Lisa Morris has provided us with more information in order to assist us in understanding the current nature of the situation.  The island is still in search and recovery mode.  It is estimated that the time for the release of the damaged area is around September 11, 2023. Claims personnel being sent to Hawaii are being directed to Oahu rather than Maui because the damaged area is not accessible yet.
Photos in Situ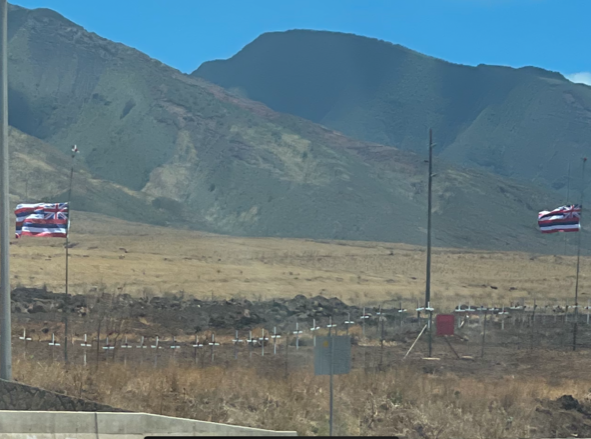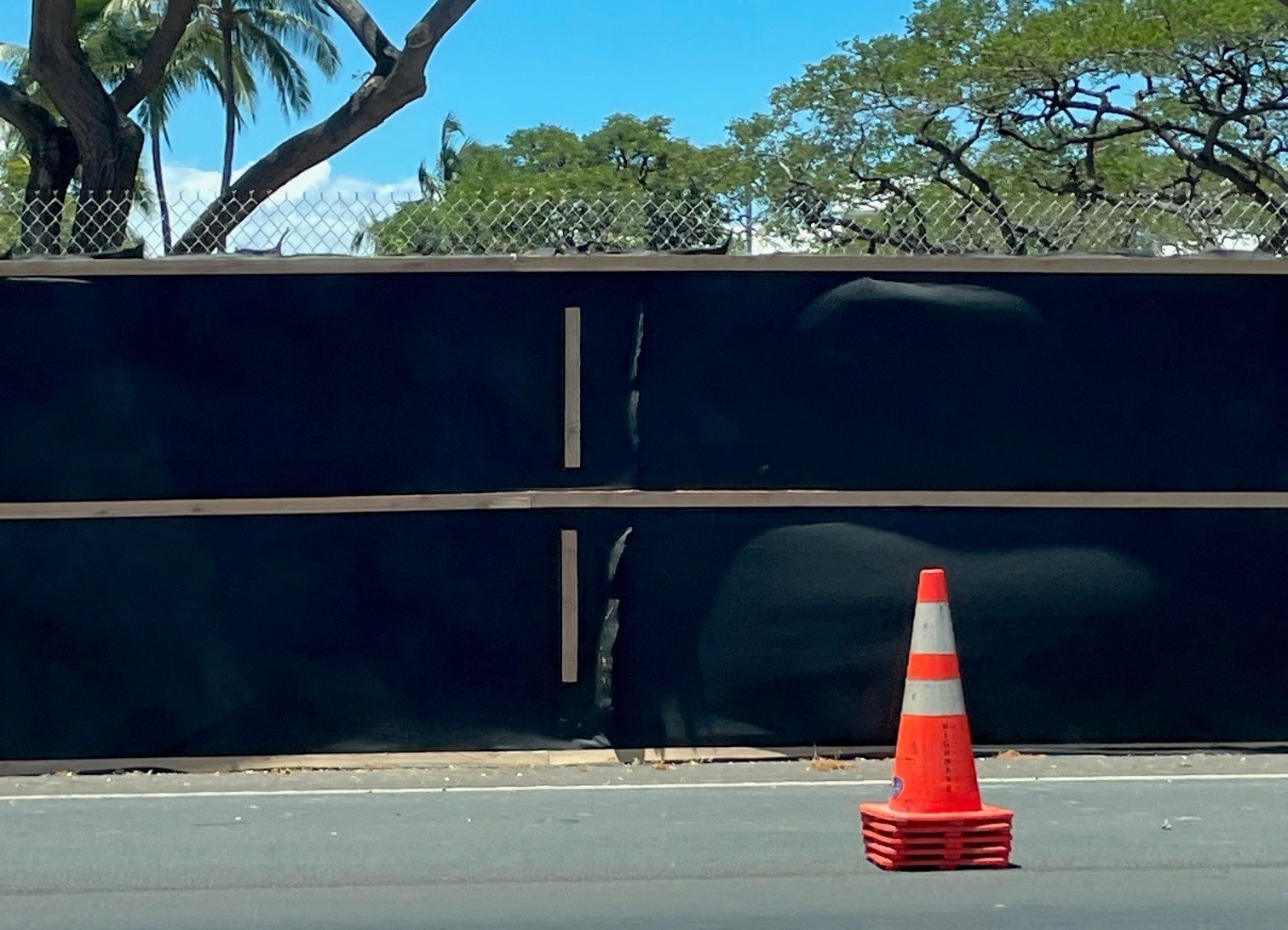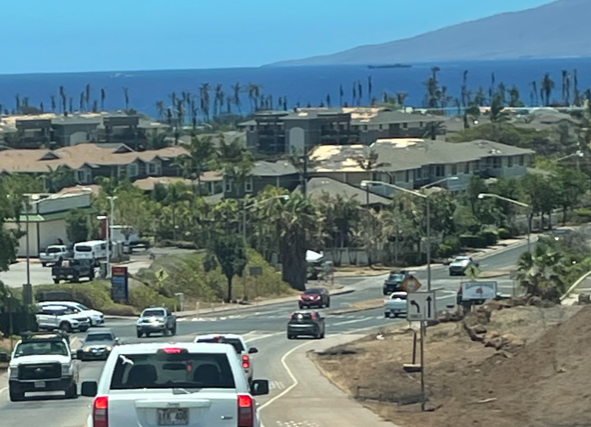 ---
Transportation Routes
The Lahaina bypass is currently open
There is no stopping on the bypass which is enforced by local police (who are parked on the side of the road)
Hwy 30 through Lahaina is closed
Military personnel have blocked the roads into the heavily damaged areas and they are directing traffic to keep it moving
Fences have been put up to prevent access to the damaged area
Humanitarian Efforts
There are still hundreds of people missing
Parking lots of some of the undamaged places have set up kitchens, and areas people can go to get water and other essentials
Damage vs Undamaged

Related Updates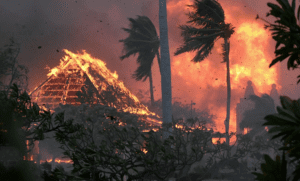 Maui Wildfires – Update 1
View Details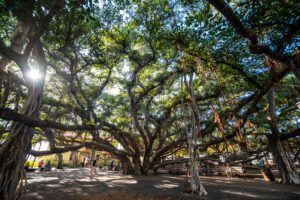 Maui Wildfires – Update 2
View Details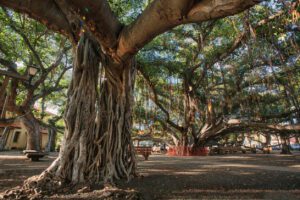 Maui Wildfires – Update 4
View Details
Contact a member of our local team below to discuss your needs.
New Assignment