Published on:
February 13, 2023
Earthquakes
Turkey and Syria Earthquakes
Turkey & Syria
Magnitude 7.8
06 February, 2023
---
On Monday 6th of February 2023 an earthquake with a magnitude of 7.8 struck 23 kilometres (14.2 miles) East of Nurdagi, in Turkey's Gaziantep province, at a depth of 24.1 kilometres (14.9 miles).
Since the initial quake around 120 aftershocks have been reported with one measuring 7.4, with damage reported as far as 350 km from the epicenter.
It has been reported that buildings have collapsed and infrastructure damaged across the region, including across the borders in Syria, Cyprus, Greece, Israel, Lebanon, and Palestinian territories.
In Turkey, compulsory earthquake insurance is offered to the public via a catastrophe insurance pool, which has a claims-paying capacity of nearly $2.5 billion, based on its 2021 reinsurance renewal.
Early estimates are that the damage from the earthquakes could range between USD 1 – 2 billion.
Affected Areas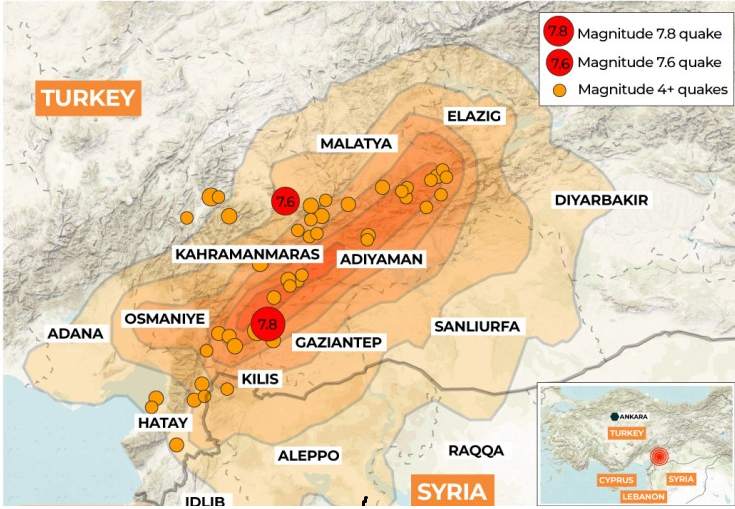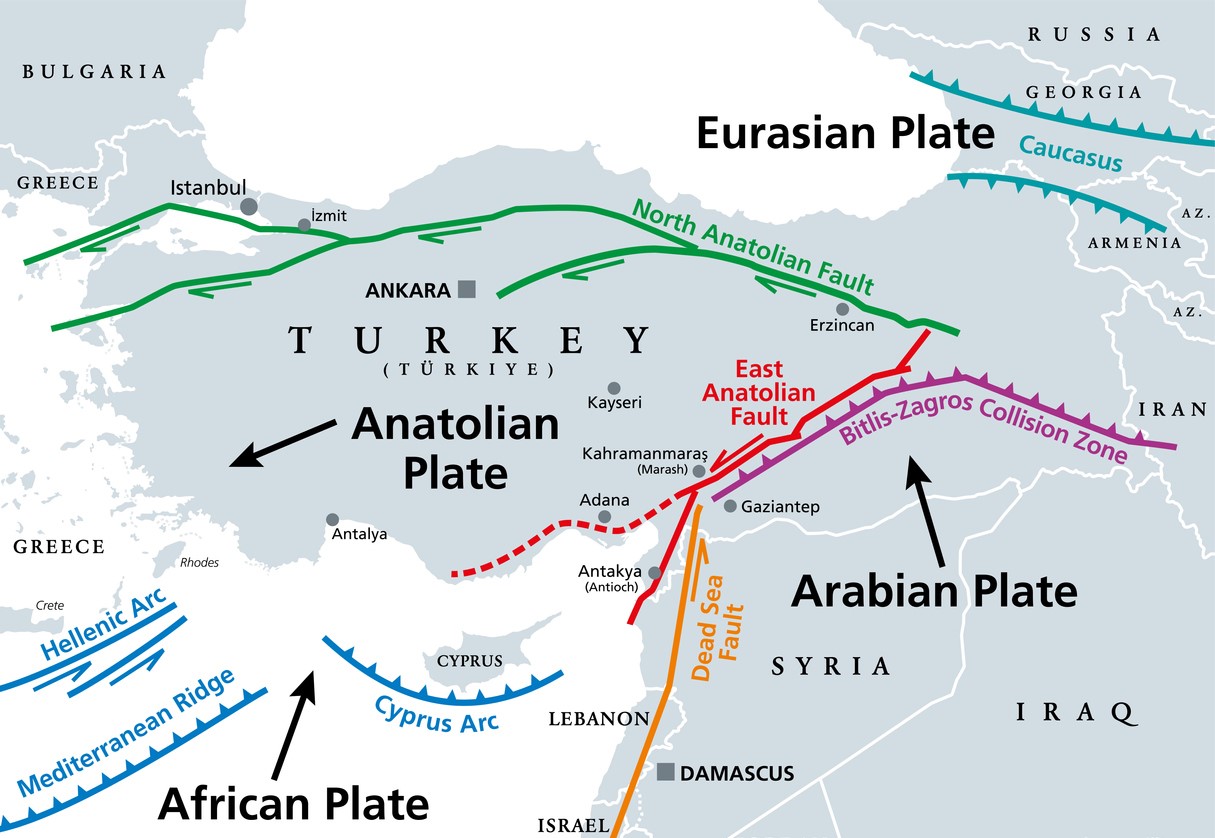 ---
MDD anticipates a number of claims in the Retail, Ports & Terminals, Manufacturing and Utilities industries.
BUSINESS INTERRUPTION COVERAGE ISSUES
Government assistance considerations
Identification of the cause of loss and other contributing factors
Supply chain and drivers of revenue streams
Isolating non-loss-related factors
Currency and local lending considerations
Early involvement of the appropriate experts can help with the need for any mitigation efforts.
MDD has considerable expertise in dealing with these types of claims and the complexities that may occur.  Experts like those of us at MDD will stress the need for proper audit protocols, controlling and sorting of costs and accounting for any potential saved expenses.
Contact a member of our local team below to discuss your needs.
New Assignment