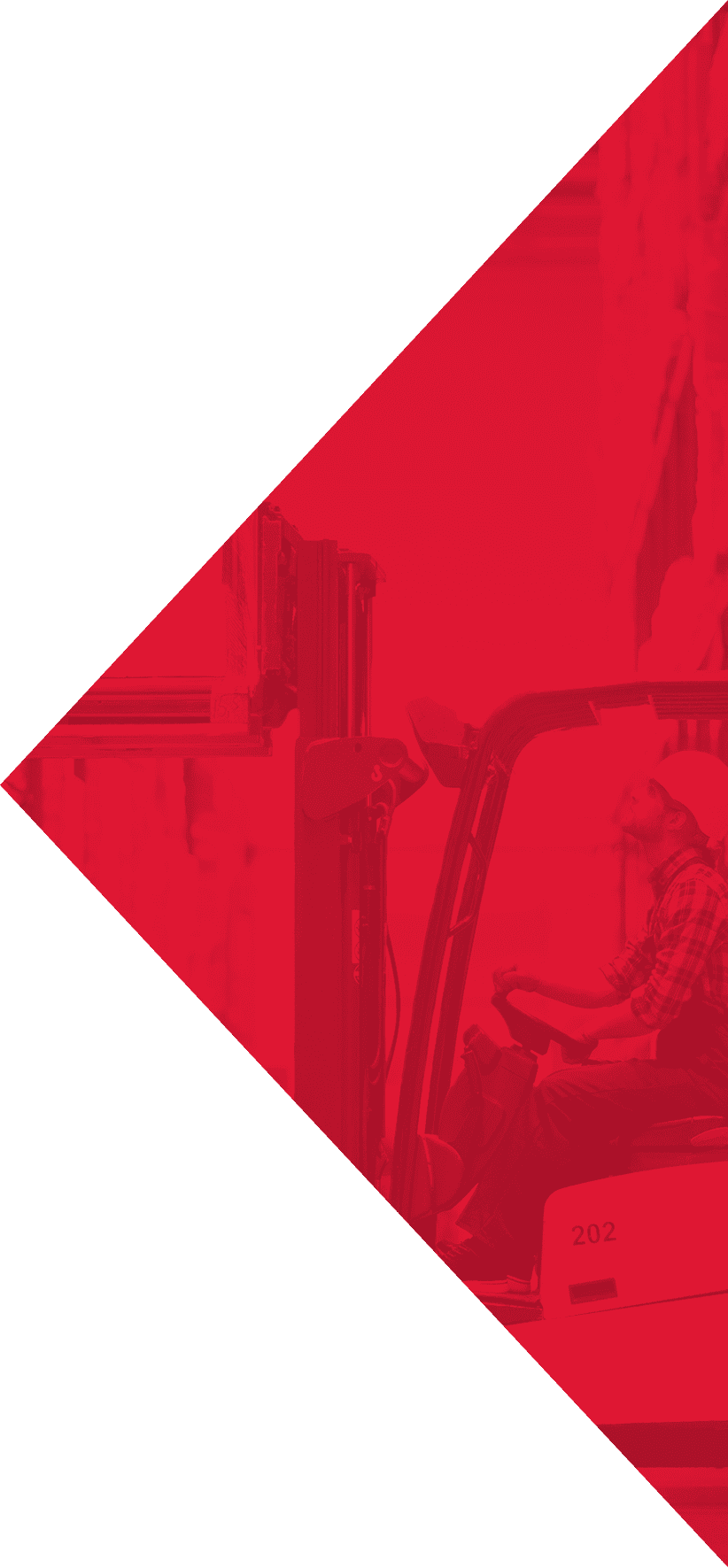 ABOUT US
Who We Are
WE ARE AN INDEPENDENT AND DEDICATED FORENSIC ACCOUNTING PRACTICE SPECIALIZING IN BUSINESS VALUATIONS, SHAREHOLDER DISPUTES AND ECONOMIC DAMAGE QUANTIFICATION.
We are a trusted advisor for our clients - supporting them in making sound financial decisions.
Our forensic accountants are exceptionally dedicated and qualified experts who provide clear and concise assessments that stand up to scrutiny.
Read More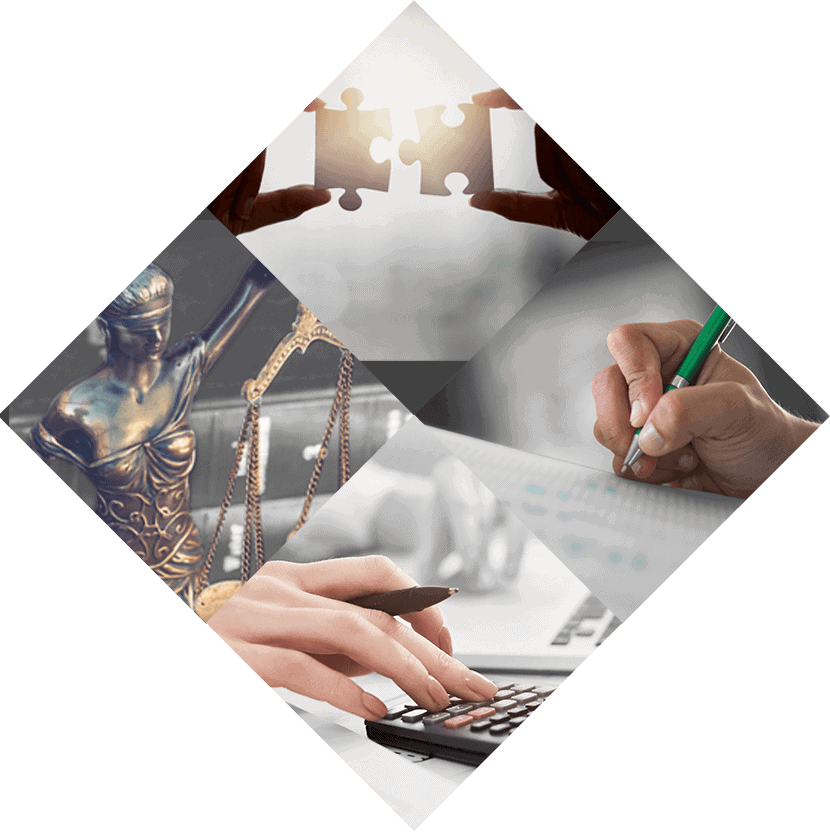 Clients
Who We Help
Our clients include insurance companies, independent adjustment firms, law firms, governments, multi-national corporations, small businesses and individuals.
MDD is routinely retained for evaluations that require extensive knowledge of accounting, business, operational and manufacturing processes.
Insurers, adjusters, lawyers and business professionals rely on our proven expertise and keen investigative insight to help them accurately assess and resolve even the most complex and contentious matters.
Read More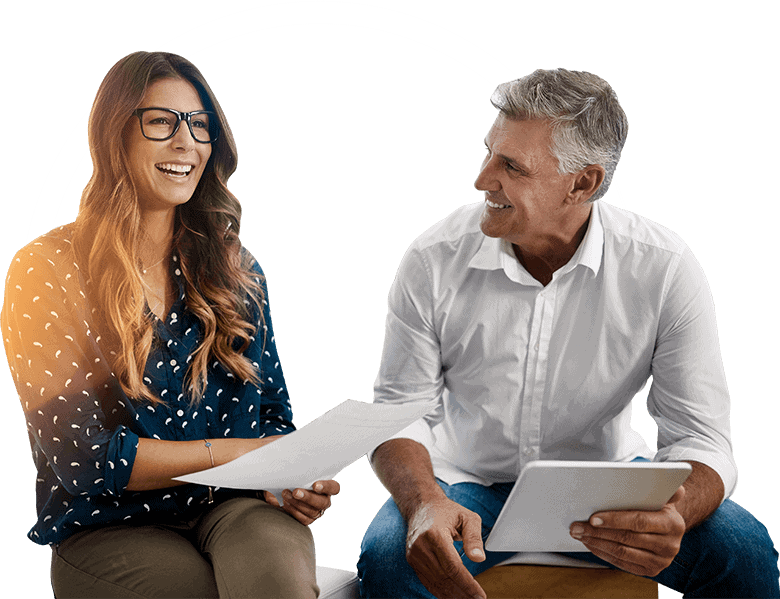 Services
Featured Services
Our experts have knowledge across a wide range of practice areas. Scroll to take an in-depth look at some of the areas we specialize in.
MDD's accountants are known for their singular ability to provide detailed analyses across almost every industry and practice area.
Expertise
Industries
Since 1933, our clients have called on us to provide our unsurpassed expertise across more than 800 industries.
Here are just a few of the areas we specialize in.
Blog
CAT 365 Blog
Visit our CAT 365 Blog for regular and insightful updates on global catastrophes.
For clients already familiar with CAT 365, we have repurposed this tool to make it easier for you to access and understand the key business interruption coverage issues at play. With our regular blog updates, you can quickly access catastrophe-specific information, which can help you understand what your exposures might look like.
Click here to visit the CAT 365 Blog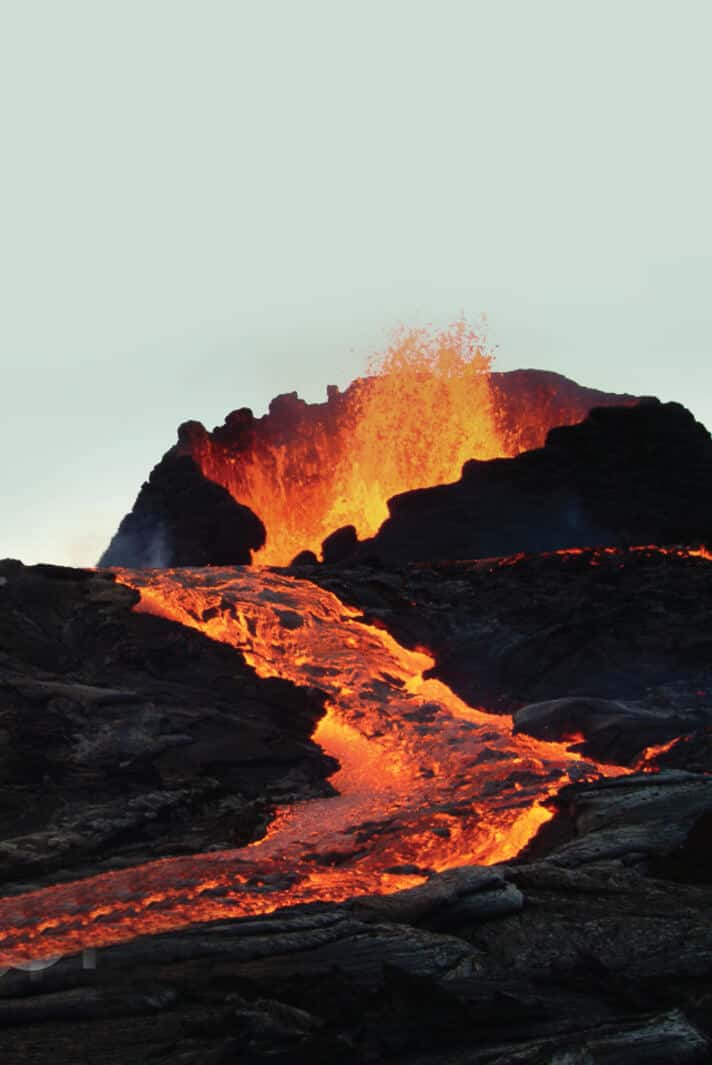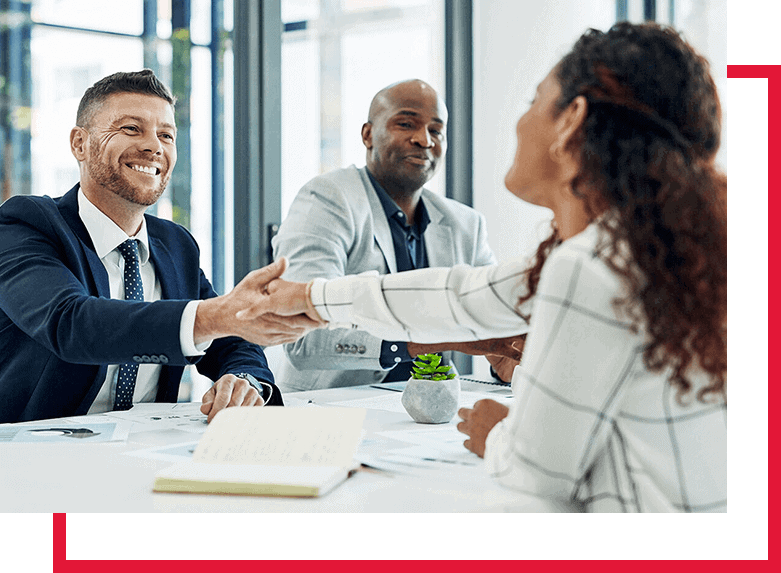 Podcasts
Claims Interviews
In MDD's Claims Interviews we speak to leading claims figures from around the globe.
We find out how these people have made their careers, the highs and lows, what has made them successful and some of their interests outside claims.
Interviewer Barry Jones puts our guests through their paces and ends the interviews with a quickfire round where our guests have to make tough choices and reveal their true preferences.